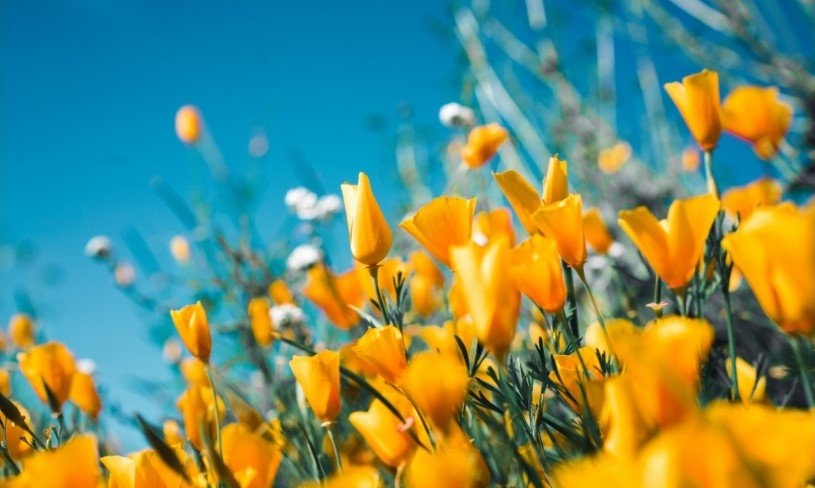 Sandy Hudson, 69, passed away on Wednesday, August 11, 2021.  Graveside service: 3:00 PM, Saturday, August 14, 2021, Hudson Haven Cemetery, Boswell, Oklahoma, Visitation: 6:00 PM -8:00 PM, Friday, August 13, 2021, Wiley Funeral Home, Granbury.
Sandy was born on April 21, 1952, in Oklahoma City, Oklahoma to Albert and Wynona Thomas.  She married Robert "Bob" Hudson on March 27, 1971.  She was a loving wife, mother, grandmother, great-grandmother, sister, and friend.  She cherished time spent with her family especially her grandchildren.
Sandy was an excellent seamstress, who enjoyed building things, crocheting and special projects.  She enjoyed going to swap shops and the "As seen on TV" aisle was her favorite.  She was preceded in death by her parents and her husband.
Sandy is survived by her children: Brandi Patterson and her husband Wade, and Brandon "Bo" Hudson and his wife Kristine, her grandchildren, Nevin, Chance, Connor, Brandin, Ila, Elora and Alexandra, her great-grandchildren, Byron, Elise, Sadie and Mia, siblings: Carolyn Sorenson and her husband Donny, Janice Misner, Stanley Thomas and his wife Terry, Nonie Swaim and her husband Gary, and lifelong friend: Kenneth Mageson and his wife Vicki.