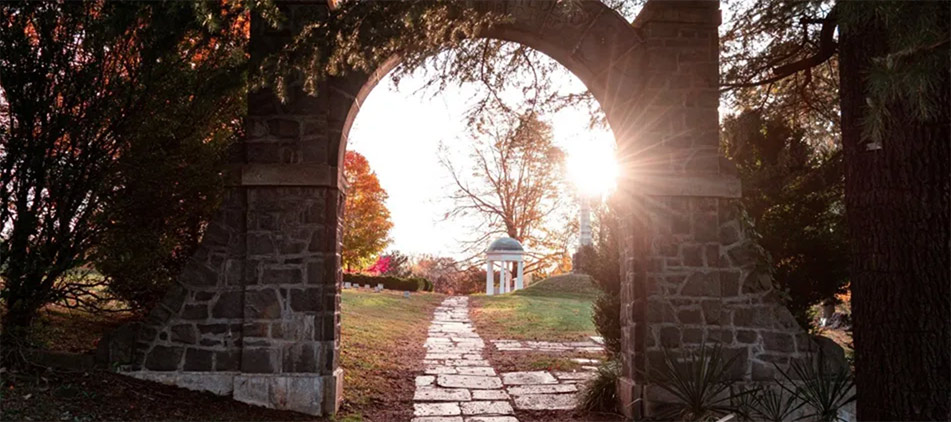 Sandra Kay Downs, 75, of Mansfield, passed away Saturday, January 8, 2022.
She was born August 15, 1946, in Mansfield, to Virgil and Ethel (Anderson) Downs. Sandra graduated from Ontario High School in 1964 and then went on to receive her Nursing Degree from MB Johnson School of Nursing in Elyria, Ohio. She received her Bachelor degree in nursing from The Ohio State University, graduating summa cum laude. Her nursing career was spent at Shelby Memorial Hospital and Mansfield General Hospital (MedCentral) until her retirement.
Sandra will be remembered as a passionate nurse and caregiver. After retiring, she devoted her time to caring for her parents and working in her yard and flower beds.
She is survived by her mother, Ethel Downs; three sons, Benjamin and Aaron Downs of Mansfield and Craig (Gabriella) Downs of Virginia; brother, Bruce (Leigh) Downs of Mansfield; sister-in-law, Diane Downs of Virginia; and countless cousins, uncles, aunts, nieces and nephews. Sandra was preceded in death by her father, Virgil Downs; and brother, Virgil "Dean" Downs.
Private family services will be observed. Memorial contributions may be made to the Greater Cleveland Food Bank, 15500 S. Waterloo Rd., Cleveland, OH, 44110. The Ontario Home of Wappner Funeral Directors is honored to serve the family.
The post Sandra Kay Downs appeared first on Wappner Funeral Directors and Crematory.