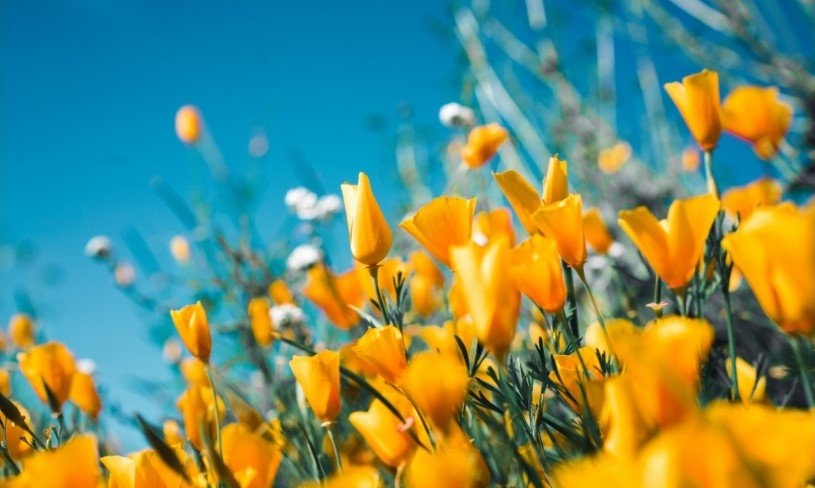 Sandra K. Marshall, age 76 of Sugar Grove, IL passed away unexpectedly on Friday, January 7, 2022. She was born on March 26, 1945 in Aurora, IL the daughter of Harold and Helen (Tullock) Swenson.
Sandra was united in marriage on August 14, 1965 to Mr. Earl Marshall and spent the next 56 years happily together. Mrs. Marshall attended Fellowship Baptist Church in DeKalb, IL. Sandra was honored as one of the longest-term employees at Rush Copley Medical Center in Aurora, IL having served for over 50 years. Her Rush Copley family may remember her as Mrs. Claus. She retired from the Neonatal Intensive Care Unit in 2016.
Sandra loved to write, she wrote endless cards and poems. She treasured the cards and letters that her friends and family sent to her. She was known as a sweet and caring person. She volunteered at the Big Rock Plowing Match every year for the past 56 years.
She was a loving wife, mother, grandmother, sister and aunt who will be deeply missed by her family and many friends. Sandra is survived by her husband Earl Marshall of Sugar Grove, IL; her two sons, Kevin (Colleen) Marshall of DeKalb, IL, and David Marshall of Sugar Grove, IL; her grandsons, Christian Boyd of Rockford, IL, and Reno Colburn of Big Rock, IL; her sisters, Norma Robertson of Big Rock, IL and Karen (Ralph) Faxon of Hinckley, IL; and her brother-in-law, Rodger Simonson of Big Rock, IL; also several nieces and nephews.
She was preceded in death by her parents, Harold and Helen Swenson; her sister, Cindy Simonson and her dear daughter, Pamela Marshall Boyd.
A Funeral Service will be held at 10:00 AM on Wednesday, January 19, 2022 at the Nelson Memorial Chapel, 141 North Maple Street, Hinckley, IL. Interment will follow in the East Pierce Cemetery in Maple Park, IL.
Friends may visit from 4:00 until 8:00 PM on Tuesday, January 18, 2022 at the Nelson Funeral Home in Hinckley, IL.
Arrangements by Nelson Funeral Homes & Crematory, www.NelsonFuneralHomes.com or (815)286-3247.
The post Sandra K. Marshall appeared first on Nelson Funeral Homes & Crematory.