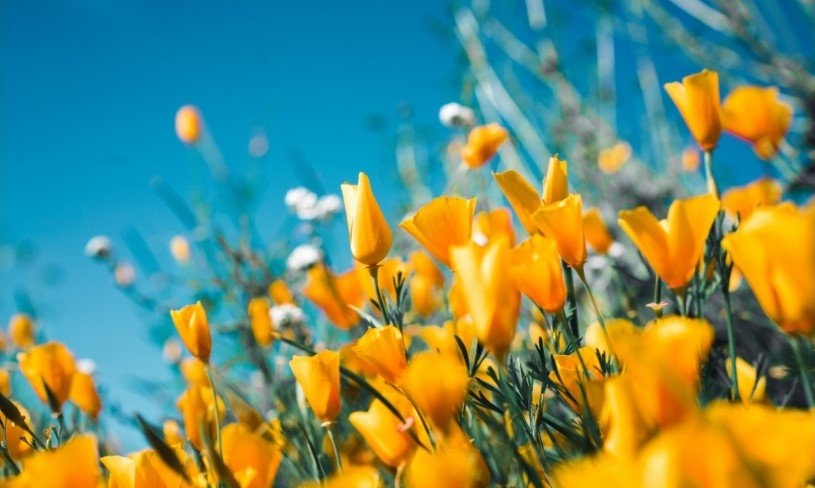 Sandra Henry, age 76, gained her wings and went to be with her Heavenly Father on Wednesday, February 3, 2022. Her death was sudden and tragic to her family and friends as she was a constant source of love and strength for everyone she touched. She was well-loved, and she loved well.
Sandy was born April 2, 1945, in Dallas, Texas, to Dawson and Thelma Hodges. She was an amazing wife, mama, grandmother "Gigi," great grandmother, and best friend to many. There was nothing more important in life than her family. Some of her favorite pastimes were family trips, working in her flower garden, cooking, golfing with friends, fishing, bird watching, holidays, and shopping with her best friend, Sharon. Her best memories came from being a wife to husband Jim, mother to Kim and Karen, grandmother to Amber, Morgan, and Brenna a great grandmother to Alexis and Aubree. Sandy was the light of our family, and we will all cherish the time we shared with her and miss her dearly until we are with her again someday.
Sandy is survived by her loving husband, Jim Henry. Also left behind to cherish her memory are her two children, Kim Mitchum and husband Kelly, Karen Johnson and husband Jason, and her three grandchildren, Amber Hames and husband Jason Hames, Morgan Lewis and fiancé Michael Tate, and Brenna Griffin. Bonus grandchildren, Mason, Brooklyn, Amber, Lauren, Jacob, Matthew and Abigale. Great-grandchildren include Alexis and Aubree. Bonus great-grandchildren, Lydia and Layla.
Sandy was preceded in death by her parents, Dawson and Thelma Hodges, and her five siblings, including her brother, Gene, and sisters Gladys, Bow, Mimi, and Doris. Despite the sadness of this season, there is great comfort in knowing that all six of the Hodges children are now together in heaven with their parents.