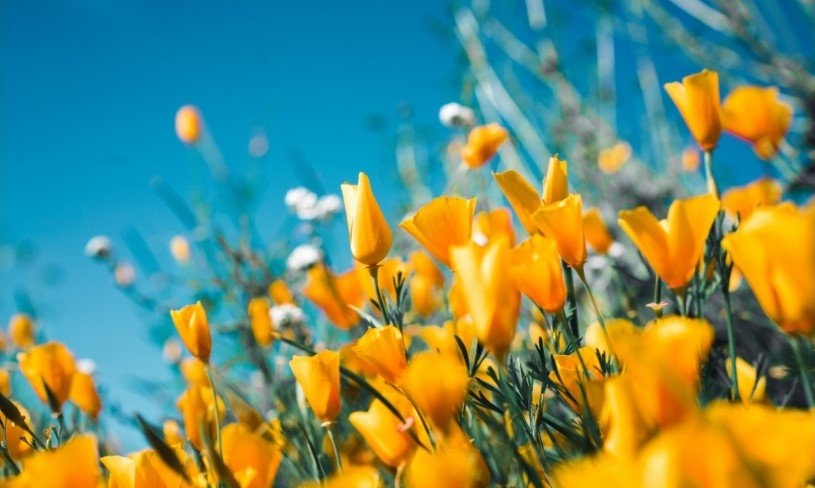 Roy L. Williams, 74, of New Philadelphia, passed away Thursday, January 13, 2022 in Cleveland Clinic Union Hospital at Dover following a brief illness.
Born in Zanesville, he was the son of the late Raymond C. and Marlene (Ebert) Williams and an honorably discharged veteran having served with the United States Army during Viet Nam.
Roy was a retired heavy equipment operator working through Union Local 18, District 6. A family man first, Roy was devoted to his family and would always be there for them anytime he was needed. He loved hunting, being outdoors and being around heavy construction equipment. He was proud of being a veteran and loved his animals.
Surviving is his wife of 24 years, Dianna K. (Parks) Williams of the residence; his son, Chad Williams of Newark; step-daughters, Kim Shaw of New Philadelphia and April (Andy) Jones of Stone Creek; two grandsons, Logan Williams and Hank Williams; step grandchildren, Cody English, Ashley (Andy) Beitzel and Madison Jones; two step-great grandchildren, Waylon and Laiklynn Beitzel; a sister, Darla (James) Bachman and four brothers, Carl (Debie) Williams, Gary Williams, Kermit Williams and Ronald Williams.
In addition to his parents, a son, Shawn Williams and an infant brother, Larry Williams also precede him in death.
Visitation will be held Thursday, January 20, 2022 from 4 to 7 PM in the Linn-Hert-Geib Funeral Home at New Philadelphia. A graveside service and burial with Military Honors will be held on Friday, January 21, 2022 at 11 AM in the Western Reserve National Cemetery at Rittman, Ohio.
The post Roy L. Williams appeared first on Geib Funeral Home & Crematory.