Rosalie (Rosie) Bennett Sibilsky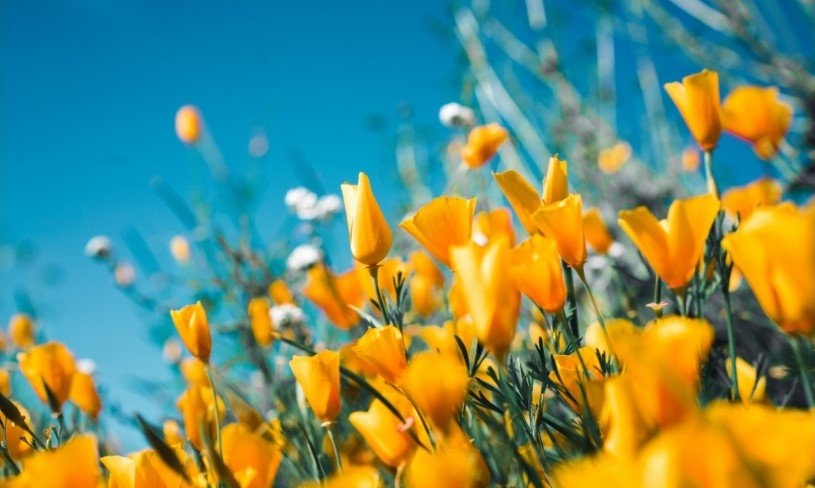 Rosalie (Rosie) Bennett Sibilsky
Our wonderful and beloved Mother, Grandmother, Aunt, and Friend was born in Flint, Michigan to Coady Cleveland Bennett and Dora Margaret (Griffith) Bennett.  She was the youngest of their four children Doris, JC, and Francis.  Originally from Arkansas and Missouri her parents had moved to Michigan to escape the horrible Dust Bowl tragedy, and Great Depression.
Along with so many others of her generation Rosalie's early years were challenging.  She often regaled her family with stories about the steady flow of family and friends who had traveled to the industrial north and temporarily stayed at her family's home until steady employment was achieved.  This kept her life very busy with family, school, church, and her dreaded chores of feeding the chickens which she hated.
During these years Rosie developed a love for reading which she maintained all of her life.  Classic novels like Pride and Prejudice, Little Women, and Gone with the Wind stroked her imagination.  She always dreamed of attending college, and although this dream was never realized she was determined that all of her children would have that opportunity.
In 1948 shortly after graduating from High School, Rosie's mother died unexpectedly in Ontario, California.  The emotional scar from her death taught her to be independent and strong, and her mother was never far from Rosie's thoughts.  Throughout her life it was Rosie's nature to be calm, introspective, and cheerful.  These character traits made her a family favorite, and a truly beautiful person who made friends easily.
Rosie met the love of her life, Darwin Sibilsky, when she was just fourteen years old, and he was fifteen.  They were married on July 2nd, 1948 and were devoted to each other for the next seventy years.  Not long before Darwin's own death in 2019, while in a casual conversation, he paused, his faced momentarily shed the years, and his blue eyes grew misty, and he said that convincing Rosie to marry him was the best decision he ever made.
In addition to her family, her church, and her love of literature, Rosie also liked to square dance, golf, play mahjong, tend to her flowers, watch her birds, play with her cat, and investigate the family genealogy.  She was a member of the Acton Methodist Church, Pecan Plantation Country Club, Daughters of the American Revolution, and Colonial Dames.
Rosalie and Darwin had three children together: An eldest son Ronald Sibilsky and his wife Mary Jo and their two children Jack, and Alexander and his wife Sarah, and their young daughter Daphne.  A daughter Debra Kelliher and her husband Bob.  Their youngest son James (Jim) Sibilsky and his wife Karen, and Jim's children Shelby Rose Sibilsky and Andre' Coady Sibilsky and his partner Cynthia Bennett, and Karen's daughter Dr. Meggan Robinson and her husband Tauzzari.
Throughout her long life Rosie maintained relationships with her extended family of nieces, nephews, and friends: the children and their offspring of her late brother JC Bennett who she dearly loved include Dick, Bob, Terry, and Dale Bennett.  As well as her sister Fanny's daughter, Linda Preade, all brought her great joy to her life.
The family is planning a graveside memorial service for both Rosalie and Darwin.  It will be held on a beautiful Texas spring day on a date yet to be determined at the Acton Cemetery in Acton, Texas.  The cemetery is located at 3629 Fall Creek Hwy, Granbury, Texas 76049.  In lieu of flowers, memorial contributions may be made to the Boys and Girls Club of Flint, Michigan, 3701 N. Averill Ave, Flint, MI, 48506.
Arrangements by Wiley Funeral Home, Granbury.