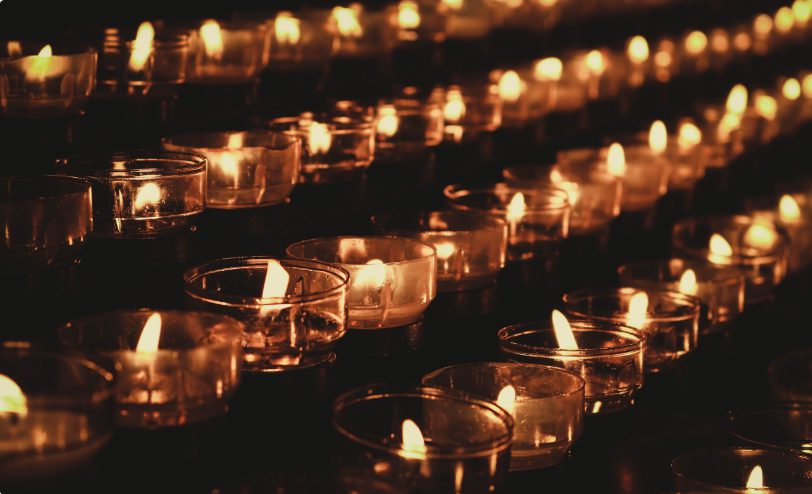 Randy Johnston passed away on February 19, 2022. He was 76 years old. He was born in Fort Worth, TX to J.D. and Billie Ruth Johnston. Randy grew up in Fort Worth and graduated from Haltom City High School.
He met his wife Priscilla Lane in 1954 at Friendship Baptist Church where they fell in love, and then were married June 17, 1966. They had celebrated 56 years of marriage when he passed.
In February of 1966 he was drafted by the Air Force and served in the Philippines until 1970. He then worked at General Motors where he retired after 24 years. After his retirement his past time was genealogy and fishing. He was a loyal husband, devoted father, and Paw Paw to his grandkids.
Randy is survived by his wife Priscilla Johnston, daughter Jennifer Freeman and partner Brian Gray, daughter Kellee Johnston and partner Jeanie Smith, and grandkids Trey, Derick, Jace, and Haden, siblings Ronald Gene Johnston and his wife Lois, sister-in-law Linda Johnston, Karen Connors and her husband Steve, Andy Johnston and his wife Louann, brother-in-law Robert Chambers and three brothers-in-law, numerous nieces and nephews, and many friends.
He was preceded in death by his parents J.D. and Billie Ruth Johnston, brother Rodney Johnston, sister Pam Chambers, and nephew Jeff Johnston.
The post Randy Johnston first appeared on Martins Funeral Home.