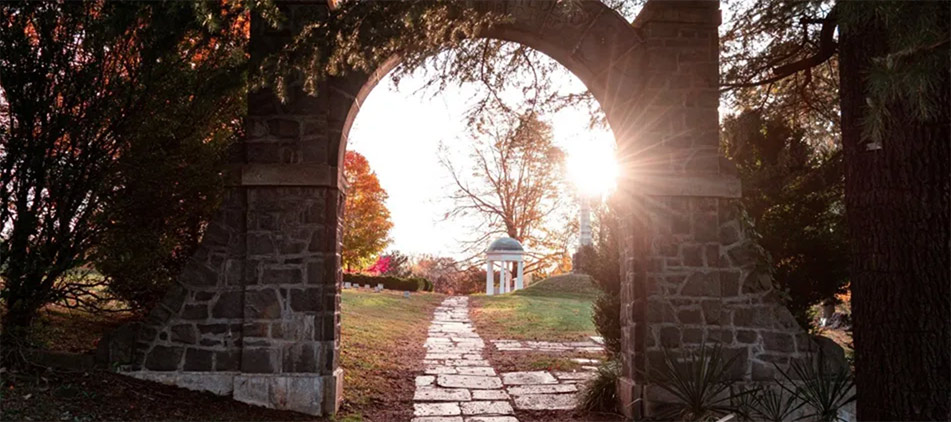 Ronnie K. Brock, 64, of Mansfield, passed away late Wednesday evening, September 22, 2021, at Avita Health Systems Ontario Hospital.
He was born April 5, 1957, in Oak Hill, Ohio. Ronnie was a veteran of the U.S. Navy serving during the Vietnam War. He was employed with Moritz Concrete as a driver for 35 years. He enjoyed being outdoors, fishing and doing yard work. Riding his Harley was one of his greatest pleasures. Ronnie will be remember as a loving, hard working, friendly man who was a wonderful provider to his family and had a great love of God.
Ronnie is survived by his wife, Diann Schenkle Brock; three sons, Aaron Brock, Clifton (Jasmine) Sayre, and Brad (Tiffany) Sayre; two daughters, Melissa Brock and Dixie Sayre; three grandchildren, Brianna Hughett, Liam Brock and Ashten Livingston; sixteen additional grandchildren; eight great-grandchildren; two sisters, Tammy (Rick) Barili and Karen Blevins; three brothers, Dennis (Linda) Brock, Darrell (Duretta) Brock and Tommy (Janet) Brock; two brothers-in-law, Gerald (Julie) Hamlin and Brian (Michelle) Hamlin; two sisters-in-law, Evelyn Mullins and Donna Coleman; a host of nieces and nephews; and best friend, Eddie Ash. He was preceded in death by his mother, Inez Brock Burton.
A gathering of family and friends will be held from 2:00-3:00 p.m. Tuesday, October 5, 2021, in the Ontario Home of Wappner Funeral Directors, 100 S. Lexington-Springmill Road. A memorial service conducted by Rev. Dallas E. Waggle will follow at 3:00 p.m. Memorial contributions may be made to the Disabled American Veterans.
The post Ronnie K. Brock appeared first on Wappner Funeral Directors and Crematory.