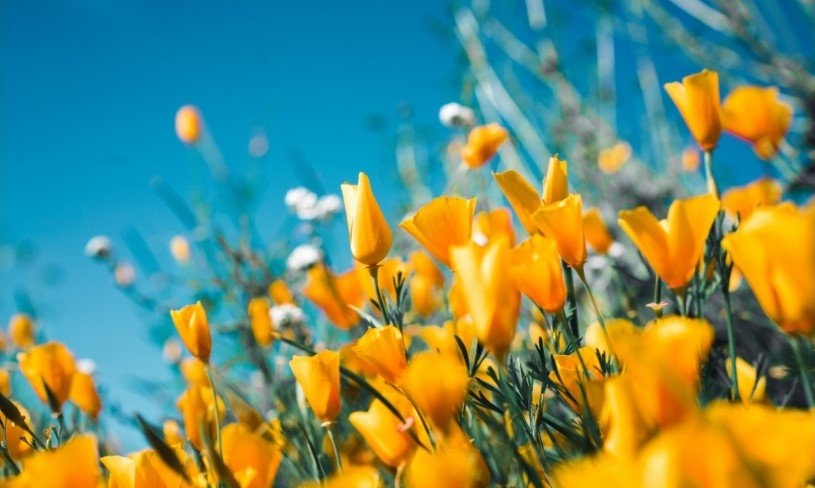 Ronald Lee Kail, Sr, 69 of Tuscarawas, passed away unexpectedly, Friday, June 4, 2021 at his residence.
Born in Ohio, Ronald was the son of the late Robert and Ruby (Storrie) Kail and a 1970 graduate of New Philadelphia High School. Following his graduation, Ron began his work career with the former Great Plains Bag Corporation at New Philadelphia and continued his employment in the maintenance department when the company changed to Stone Container Corporation and ultimately Smurfit-Stone Container.
Ron loved being outside and could often be found golfing or target shooting with his son and his grandsons. He also loved riding his motorcycle or could often be found just sitting on his porch or helping his children with projects around their homes.
Surviving are his three children, Tami (Thad) Polka of Tuscarawas, Catherine Kail of Tuscarawas and Ronald Lee (Cherie) Kail, Jr. of Dennison; two brothers, Robert Kail and Rick Kail; five grandchildren, Megan Kail, Kris Kail, Kyle Kail, Kurtis Kail and Kevin Kail and numerous great-grandchildren, nieces and nephews.
In addition to his parents, Ron was also preceded in death by a niece, Stacy Kail.
Ron is to be cremated through the care of the Linn-Hert-Geib Funeral Home & Crematory at New Philadelphia without a public visitation or service being conducted.
Those wishing to do so may send the family a personal condolence and light a candle in remembrance of Ron by visiting the funeral home's website at www.GeibCares.com.
The post Ronald L. Kail, Sr. appeared first on Geib Funeral Home & Crematory.