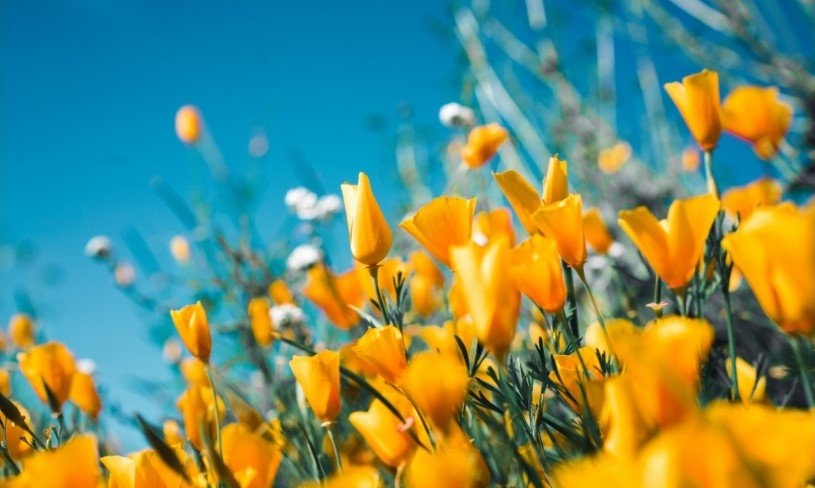 Cora M. Grant, 75, of Sherrodsville, passed away on Sunday, May 30, 2021 in Cleveland Clinic- Mercy Medical Center at Canton.
Cora was a devoted and beloved wife, mother, grandmother, sister, aunt and friend. She was equally devoted to using her smile and infectious joy to impact those she nurtured in any moment of interaction to brighten a moment, a day, a direction, or a purpose. Cora enjoyed making things better for all those she touched, for that was her mission and her purpose in life and she excelled at it. Cora's caring, loving, fun-spirited personality will be surely missed by so many.
Born in Dover, she was the daughter of the late Gilbert and Grace (Hanlon) Duff. Cora was a 1963 graduate of Strasburg High School at Strasburg.
On August 3, 1963, Cora married Gary J. Grant and together they shared over 57 years of marriage before her passing. In addition to Gary, Cora is survived by a daughter, Cari (Bruce) Moeller of Carmel, Indiana and a son, Steve (Chad Hoenie) Grant of Columbus; two sisters, Ruth (Dick) Gross of Strasburg and Carol (Jim) Miller of Scio; three brothers, Ronald (Mae) Duff, Kenneth (Beth) Duff and Howard (Diane) Duff, all of Strasburg; a half-sister, Maria Neuenschwander of Apple Creek; three grandchildren, Christian Moeller, Andrew Moeller and Caroline Moeller; two step-grandchildren, Scott (Elizabeth) Moeller and Kyle (Andrea) Moeller; five step-great grandchildren, many nieces and nephews.
In addition to her parents, Cora was preceded in death by two sisters, Wilma Felgenhauer and Velma Jean Ruegsegger and two brothers, Charles Duff and Donald Duff.
In keeping with her wishes, Cora is to be cremated through the care of the Geib Funeral Center at Dover and there will not be any public visitation or services.
Contributions in Cora's memory may be directed to Mercy Medical Center Hospice, 4369 Whipple Ave, NW, Canton, OH 44718 or to any Hospice location of choice.
The post Cora M. Grant appeared first on Geib Funeral Home & Crematory.