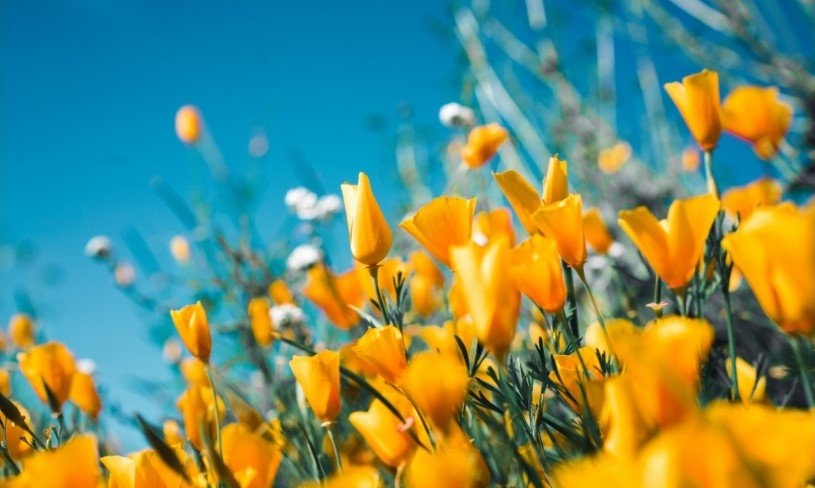 Robert "Bobby" Wayne Lee, beloved husband, father, grandfather and friend, entered into eternal life on March 6, 2023 in Granbury, Texas.
Bobby was born to William and Lora Lee of Mount Vernon, Ohio on March 9, 1943.  He married Sandra Alley on April 9, 1967, and they had two daughters, Lynn and Kayla.  Bobby served in the US Army National Guard from 1965 to 1970 and was a loyal employee of PPG Industries for 44 years before retiring in 2005.
Bobby was known for his devotion to family and friends, and is often remembered as a man who 'never met a stranger.' He loved to joke with everyone, and was the type of man who would give you the shirt off his back.  His loyalty and concern for the welfare of others will far outlive his earthly life.  Bobby was ever-trusting, always forgiving, and one of the most genuine folks you could ever meet.
He is survived by his loving wife Sandra, his daughters Lynn Thompson of Aledo, TX, Kayla Messenger and husband Brendan of Abilene, TX; sister Jean Hamilton of Mount Vernon, OH; his grandchildren, Hadley Thompson (21), Emery Thompson (16), Callie Messenger (11), and Isaac Messenger (9); and by his dog Oliver.
Bobby was preceded in death by his parents, William and Lora Lee; brother William Michael Lee, sister Jettie Walpole, and Mary Katherine Cramer.
A Celebration of Life Service will be held on April 1st, 2023, at 11:00 AM at Jan Lee Baptist Church, 1004 Jan Lee Dr., Burkburnett, TX 76354. Family requests in lieu of flower to make donations to Alzheimer's Association, Wichita Falls Chapter, 901 Indiana St. #350, Wichita Falls, TX 7630.
The post Robert Wayne Lee first appeared on Silver Oaks Funeral & Cremations.