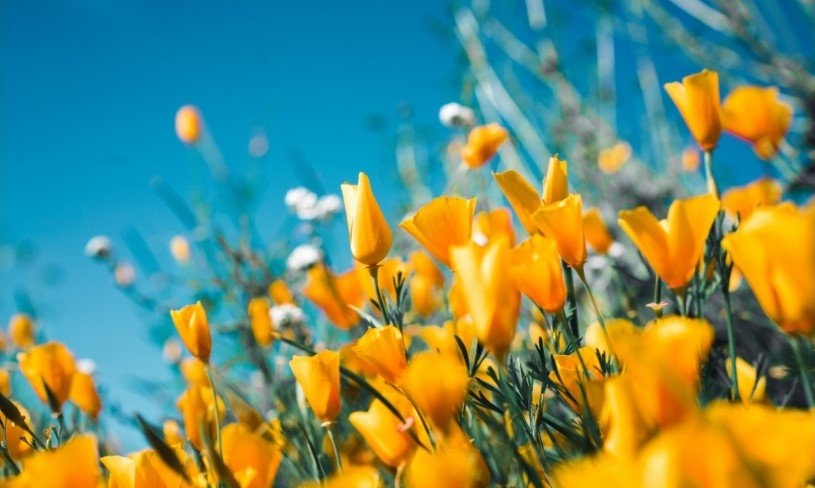 Have you ever wished that you could celebrate your favorite day every day? Before you answer, remember Mary Louann Boedeker Tillison. Anyone who had the privledge and honor of knowing Mary knew good and well that she loved Halloween and Christmas more than any other time of year. If she had it her way, we'd all be in costumes exchanging gifts on her behalf right now…and on a daily basis.
Mary was a loquacious and gregarious individual who had stunning icy blue eyes that anyone could get lost in and a smile that could bring a room full of people to a halt. She embraced anyone who embraced her. No matter where you came from, no matter what your story is, Mary always found a way to connect with the people she encountered. She ventured into the good and the bad with a level of enthusiasm that remains unmatched. Mary didn't care what you looked like or what mistakes you've made in life. If you were nice to her, she was nice to you. She was a kind and considerate soul who will be so deeply missed. Her passion for life and the people she loved will forever be something that she is remembered for. Whether we remininsce about the time she gave birth in the back of a moving vehicle, her love for pranking others, her jokes that'd make your grandmomma blush, or just about any other memory you can think of, there was never a dull moment with Mary.
Mary was born November 9th, 1968, in Fort Worth Texas. She dedicated a significant part of her life to the care of others. From courageously braving structures ablaze, caring for the elderly, and looking after her grandbabies, she always stood eagerly ready to lend a helping hand. Mary's passions reached much farther than helping others. She was a true-crime enthusiast with a heart of gold. If she thought that she could help solve a case, you better believe she was on it! Even if she had no chance of actually contributing to the closure of a case. Because, when Mary had her sights set on an end-goal, there was nothing that could stand in her way.
Mary Louann Boedeker Tillison entered eternal life on Saturday, March 4th, 2023, in Granbury Texas. Her spirit is carried on by the love of her life, Gary Tillison, who she cherished. Her children Scott Tillison and Krissy Stafford, who will always be the keepers of her heart. Her daughter-in-law Elyzabeth Tillison and her son-in-law Jarred Stafford. Her GiGi-sons, Heaven help anyone who called her "grandma", Beau, Alex, Kayden, and Connor, who she lived and breathed for. Her sisters Melissa Neal and Bobbie Boedeker, who she loved so dearly. And, a long list of nieces, nephews, and other extended family. Mary was preceded in death by her mother Darlene Ford, her father Bob Boedeker, her aunt Arlene Ford, and her sister Roxanne Boedeker.
What better way to encapsulate all of her memory within us than to bring this to a close than with a quote from her favorite movie? "My dearest friend, if you don't mind, I'd like to join you by your side. Where we can gaze into the stars and sit together, now and forever. For it is plain as anyone can see, we're simply meant to be." – The Nightmare Before Christmas (1993)
– Elyzabeth Inez Tillison
The post Mary Tillison first appeared on Silver Oaks Funeral & Cremations.