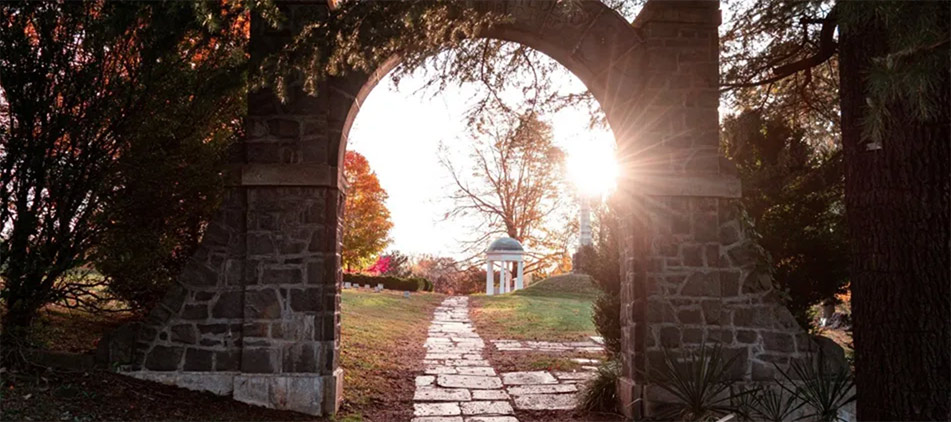 Robert P. Cappelli, 90, died at 6:23 pm, Wednesday, March 15, 2023 at his home, surrounded by his family. He was born November 1, 1932, in Springfield, the son of Nicola and Beatrice (Antonacci) Cappelli. He was a retired Master Sergeant with the Illinois State Police and a United States Army veteran.
Robert loved spending time with his family. He enjoyed traveling, good food, and a nice Manhattan. He was a beloved father, friend, and Papo to all.
Survivors include his daughter, Camille (Gary) Neuman of Springfield; daughter-in-law, Diana Cappelli of Springfield; grandchildren, Adrienne Cappelli Ettinger (Steve) of Springfield, Cassie (Phil) VonDeBur of Sherman, Nicholas Cappelli (Courtney Stone) of Nashville, TN, Zacharie (Bianca) Neuman of Springfield; great-grandchildren, Delilah, Landon, Adele, Colin, Maxton, Brinley, Leo, Colson, and a sweet baby girl arriving in May; and a special mention to Janice Buchele and the Seitz family.
He is preceded in death by his wife, Mary Lou; son, Tim Cappelli; and partner, Jo Seitz.
Graveside Service: 10 am, Friday, March 24, 2023 at Camp Butler National Cemetery where military honors will be conducted.
The family will host a celebration of life starting at 4:00 pm, Saturday, March 25, 2023 at the Knights of Columbus in Riverton.
Memorial contributions may be made to the Disabled American Veterans.
Share stories & photos at StaabObituary.com
©2023 All Content Obituary Systems