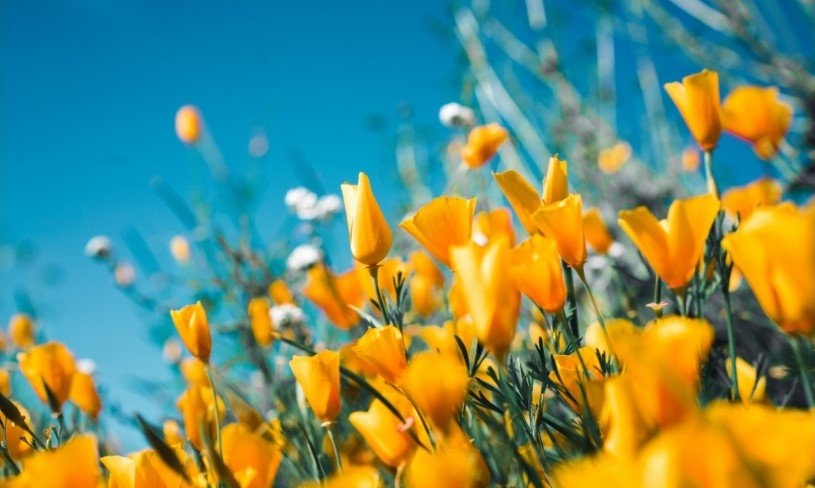 David Alan Snyder was born December 4, 1963, in Mt. Clemens, Michigan, to Barry and Mary Lou (Greenwood) Snyder as the second of five children. As a young boy he developed a taste for the details of design by building and racing Soap Box Derby cars in Detroit, MI. In 1977 he was champion of the Detroit race which qualified him to race, and proudly place 5th, in the All-American Soap Box Derby held in Akron, OH. As a teenager, David moved with his family to former West Germany where he enjoyed skiing and traveling throughout Europe. He graduated high school from Frankfurt International School in Oberursel, West Germany, where he was a top cross-country runner and medalist. He later attended Michigan State University and obtained a Bachelor of Fine Arts Degree in Industrial and Product Design. David took industrial design jobs in various locales eventually ending up in the Chicago area where he met his bride-to-be, Michelle Molda. He and Michelle married in 1994 and had two sons, Ivan and Ian. His love for his sons shone through his words, and he spoke of them often with nothing but pride.
David and his family eventually moved from West Chicago, IL to Sharon, WI to get away from the big city. They purchased what he affectionately called "The Farm". He extolled the virtues of life on The Farm, and appreciated his neighbors as if they were his extended family. The Farm was a passion for him where he was always busy renovating the home and barn on the property. His renovations showed quality workmanship and style, all of which were a result of his skill and experience in the design world. He enjoyed a distinguished career as an industrial designer with 42 design patents to his name.
David passed away on Sunday, March 12, 2023, at the University of Wisconsin Hospital in Madison, Wisconsin. He will be dearly missed by his surviving family including: his wife Michelle T. (Molda) Snyder; his sons Ivan Alan Snyder and Ian Joseph Snyder (fiancée Emma Robb); his parents Barry and Mary Lou Snyder; his siblings Brian Snyder (wife Kassia), Steven Snyder, Carol Snyder (husband Dave Carta), and Kenneth Snyder (wife Jenni); as well as many nieces and nephews; and his beloved brittany spaniel and companion, Spartacus, affectionately referred to as "Sparty".
A visitation will be held on Monday, March 20, 2023, from 10:00 AM until Mass at 11:00 AM at St. Catherine Catholic Church, 125 Pearl St., Sharon, WI. Burial at Oakwood Cemetery will follow.
In lieu of flowers, memorial donations for funeral expenses may be given by way of Zelle to his sister Carol at 630-863-2822 or using other means via https://gofund.me/30b2ba61.
For more information call Toynton Funeral Home at 262-275-2171.
The post David Alan Snyder appeared first on Nelson Funeral Homes & Crematory.