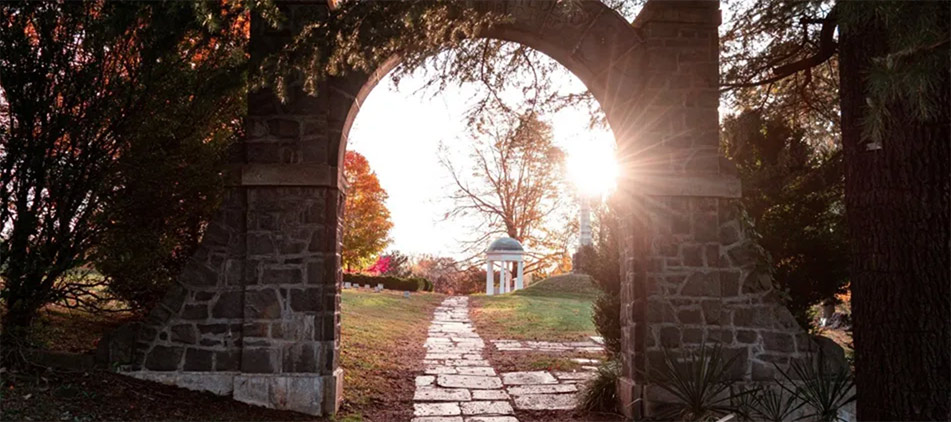 Robert Francis Nix, age 85, adored father and grandfather, passed away surrounded by family on December 14. Bob, a lawyer and former Cook County Circuit Court judge, was a longtime resident of Northbrook, IL, and part-time resident of Aspen, CO. He was born September 17, 1936, on Chicago's West Side, where his father, Leroy, a pharmacist, owned a neighborhood drugstore, and his mother, Loretta Kennedy Nix, was a kindergarten teacher. Bob was proud of his Irish heritage and Jesuit education. He graduated from St. Ignatius High School, where he was senior class president, John Carroll University, where he played football, and Georgetown University Law Center. He served as an officer in the U.S. Army, and while stationed at Fort Hamilton in Brooklyn, New York, met his beloved future wife, Mary Ellen Maher Nix, an artist and teacher. She predeceased him. He also was predeceased by his four siblings: Lee Nix, Jean Barry, Patricia Costello and Loretta Clair.
Bob is survived by his four children: Elizabeth (Chris Curran), Bob Jr., Matt (Katherine) and Kevin (Whitney) and six grandsons: Andrew, TJ and Patrick Nix, Ronan Curran and Will and Wyatt Nix.
A wake will be held at Smith-Corcoran Funeral Home, 1104 Waukegan Rd., Glenview (847.901.4012), on Thursday, December 16, from 4pm to 8 pm. The burial will be private.
The family would like to express their deep gratitude to Bob's caregiver, Marlen "Berenice" Castro, and the staff at Brookdale Oak Park.
In lieu of flowers, please consider a donation to the Daughters of Charity, Province of St. Louise (4330 Olive St., Ste 212, St. Louis, MO 63108-2622 or daughtersofcharity.org
The post Robert Francis Nix appeared first on Smith-Corcoran.