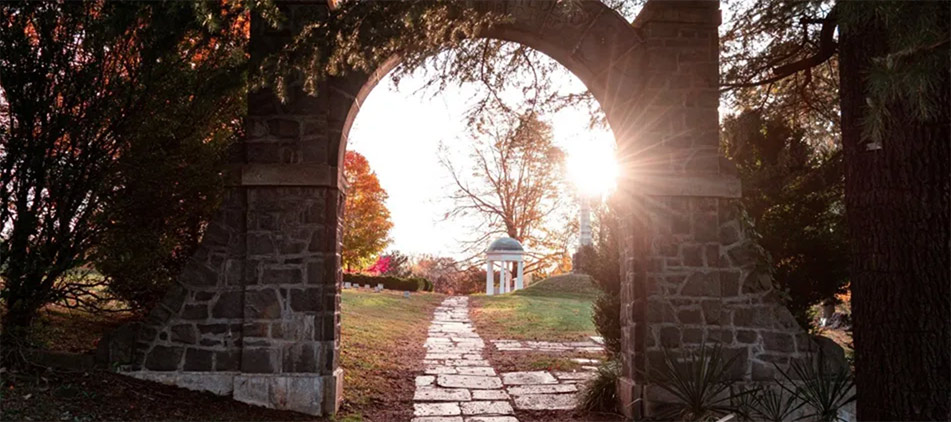 Chad Mullins, 55, of Mansfield, passed away Sunday evening, December 12, 2021, at UH Samaritan Health System in Ashland.
He was born February 27, 1966, in La Mirada, California, to Rosalee (Miller) and Charles Mullins. He graduated from Ontario High School with the Class of 1984, then enlisted in the U.S. Navy where he was a combat medic. Chad worked at MANCI for 18 years where he was a Sergeant. He then worked for his father for the past 10 years driving truck for CRM and Associates where he served as Vice President and partial owner. Chad was a dependable, caring man who enjoyed trips to visit his friends in Oregon. An avid gun and knife enthusiast, he enjoyed riding his motorcycle where his cares blew away in the wind. He was a member of the Ohio Widow Sons motorcycle club. Chad was a die hard Ohio State Buckeyes fan.
He is survived by his parents, Charles "Chip" and Rosie Mullins; a grandson, Dominic Mullins; brother, Chet Mullins; special friends, Cody Hunt, Rob Jacobs and Jess Binion; his dog, Shira; and many aunts, uncles, cousins and other relatives. Chad was preceded in death by his son, Jacob Mullins; and a niece, Jessica Mullins.
The family will receive friends from 1:00-3:00 p.m. Sunday, December 19, 2021, at the Ontario Home of Wappner Funeral Directors, 100 S. Lexington-Springmill Road. The funeral service conducted by Pastor Rick Lewis will be held Monday at 2:00 p.m. in the funeral home with the Richland County Joint Veterans Burial Detail providing military honors. He will be laid to rest in Mansfield Memorial Park. Memorial contributions may be made to the American Diabetes Association.
The post Chad Mullins appeared first on Wappner Funeral Directors and Crematory.