Robert "Bob" C. Longshore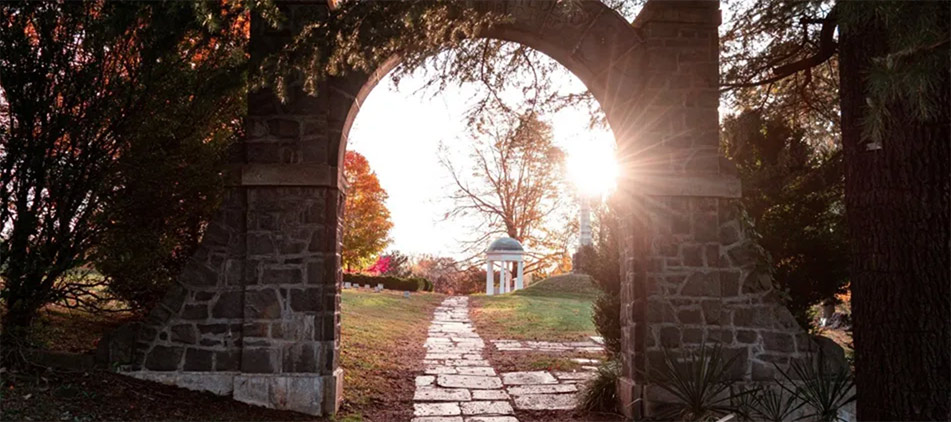 Robert "Bob" C. Longshore, 81, of Mansfield, Ohio passed away Wednesday, September 1, 2021 at OhioHealth Mansfield Hospital. He was born in Mansfield on August 4, 1940 to the late Herbert and Hazel (McElroy) Longshore.
Bob was loyal, hard working and devoted to his job. He was a retired fireman from Mansfield City after 33 years of service and was a part of the rescue squad for 31 years. During that time, he also began working for Wappner Funeral Directors in the 1970's. After retirement in 1998, he went on to work for Buckeye Vault Company. Bob loved keeping up with his yard work and swimming pool, always keeping it looking immaculate and shared the importance of this with his children as it was something to take pride in. Being #1 in his life, he was proud of his family and cherished the time they had together. As a devoted and faithful Christian, Bob was a member at Crossroads Church and loved his church family. He liked southern gospel music and was a leader of the Greeters Program at church. He previously was a member at Woodville Grace Brethren Church for 39 years.
Bob is survived by his wife whom he married June 2, 1962, Nancy (Daugherty) Longshore; sons, Mike (Sandy) Longshore, Steve (Kari) Longshore and Tim (Abby) Longshore; grandchildren, Katie (Joe) McCutcheon, Meghann Longshore, Shannon Longshore, Derik (Erin) Bowen, Dalton Longshore and Justin Longshore; one great-grandchild on the way; sister, Martha Ader; and nephew, Ron Ader. He was preceded in death by his parents and niece, Bonnie.
The family will receive friends from 3:00-5:00 p.m. on Friday, September 10, 2021 at Crossroads Church, 1188 Park Avenue W., Mansfield, Ohio 44906. A service will follow at the church beginning at 5:00 p.m. with (PASTOR) officiating services. A private graveside service will be held for the family. Memorial contributions may be made to Crossroads Church. The Diamond Street Home of Wappner Funeral Directors is honored to serve the family.
The post Robert "Bob" C. Longshore appeared first on Wappner Funeral Directors and Crematory.