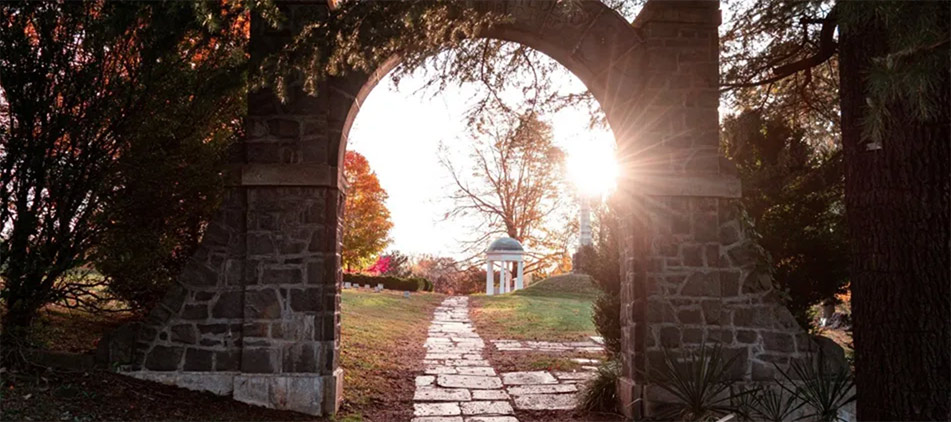 Robert "Bob" Allen Lehnhart, 64, of Mansfield, Ohio passed away at his home on Monday, May 10, 2021. He was born in Mansfield on September 25, 1956 to the late Robert C. and Carolyn (Robinson) Lehnhart.
Bob worked as a supervisor for Mansfield City Water. He was known to be stubborn with a very sarcastic and dry sense of humor. Bob was a very caring and loving father, and an overall good guy. He always wanted the best for other people and to do his part in lending a helping hand to anyone in need. Though he battled demons, he would always try hard to overcome them. Bob was an avid sports fan and always kept up with the latest stats. As a huge fan and supporter; he always made sure to make it to his kids and nephews sporting events. His favorite teams were all Cleveland teams and the Ohio State Buckeyes.
Bob is survived by his sons, Christopher and Braden Lehnhart; step-son, Nathan (Tami) Lyons; sister, Linda (Tony) Simmering; nephews, Tyler (Grace) Simmering, Travis (Vicki) Simmering and Todd (Sarah) Simmering; family friend, Pamela Lehnhart; and his beloved canine buddies, Stella, Chip and Dexter. He was preceded in death by his parents.
No services will be held at this time. The Diamond Street Home of Wappner Funeral Directors was honored to serve the family.
The post Robert "Bob" A. Lehnhart appeared first on Wappner Funeral Directors and Crematory.