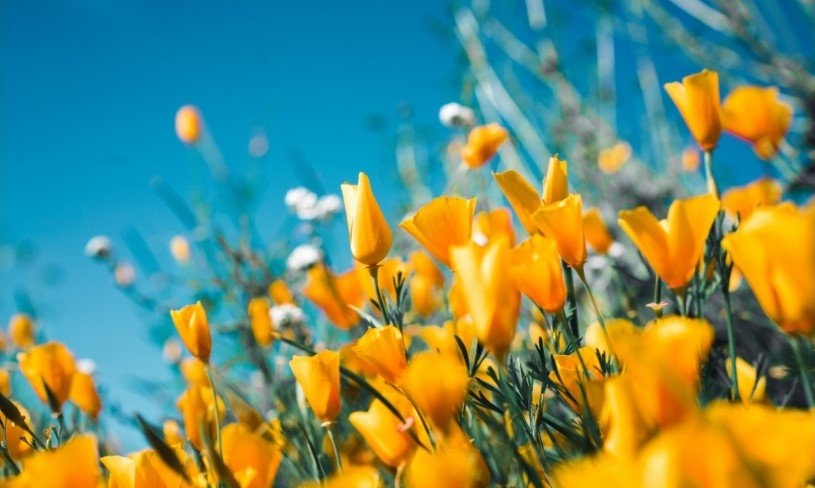 Lou Jean Tawney, 92, of Dover and formerly of New Philadelphia, passed away Tuesday, May 11, 2021 in Country Club Retirement Center at Dover, following a period of declining health.
Born in New Philadelphia, she was the daughter of the late George and Flossie (Harper) Inherst and a 1947 graduate of the former Midvale High School. Lou Jean was a longtime member of the Midvale United Methodist Church at Midvale and a homemaker for her family.
On October 31, 1958, Lou Jean married her husband, Donald D. Tawney and together they shared over 54 years of marriage before his passing in December 2012.
Lou Jean is survived by two daughters, Marlene "Mickey" Rieger of Akron and Donna (Dave) Roe of Bolivar; a son, Dennis (Lorie) Tawney of Stoystown, Pennsylvania; four granddaughters, Michelle, Susan, Danelle and Melissa; three grandsons, Donald, Brian and Benjamin and several great grandchildren.
In addition to her parents and her husband, Lou Jean was preceded in death by her four siblings, Stella Colvin, Thelma Penrod, John Inherst and George Inherst.
A Graveside service will be held Friday, May 14, 2021 at 10:30 AM in Evergreen Burial Park at New Philadelphia. The Linn-Hert-Geib Funeral Home & Crematory at New Philadelphia has been entrusted with her service arrangements.
It was Lou Jean's request that memorial contributions be made to the Midvale United Methodist Church, 4383 State Street, Midvale, Ohio 44653
The post Lou Jean Tawney appeared first on Geib Funeral Home & Crematory.