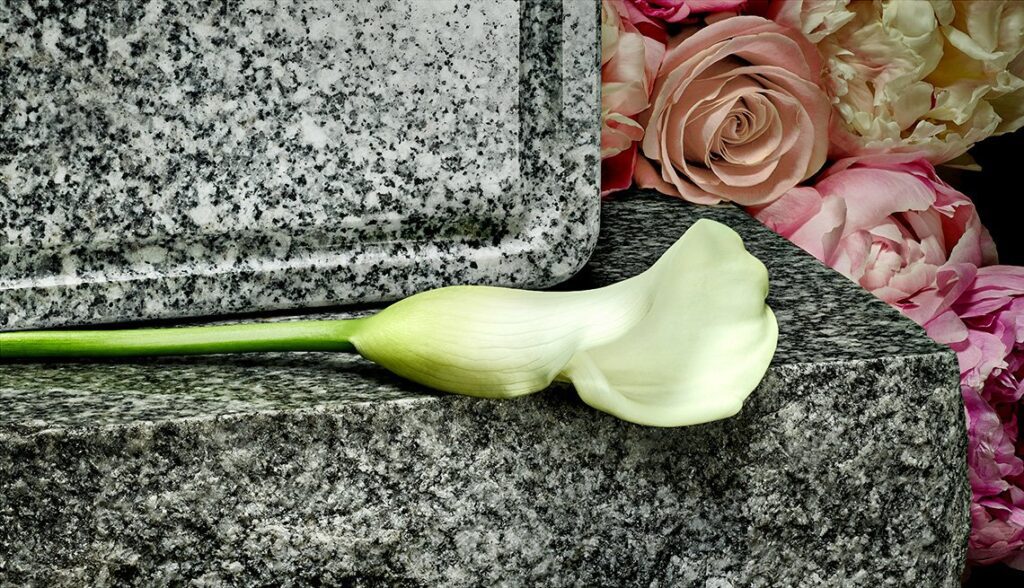 Robert Barnhardt, 40, of Lanexa, passed away on February 13, 2022.
Robert worked as a Well Driller for Toano Wells & Pump, where he was great at his job. When he wasn't working, he loved spending time hanging out with friends and family. His goal was to always make people laugh. And most of all, he was a well liked and respected person.
He was fascinated with the arts and enjoyed listening to music and drawing. He enjoyed playing video games in his spare time.
Robert is survived by his mother, Kim; twin sister, Krysta; sisters, Sherrie and Amanda; grandparents, Judy and Gary; and his Nephews.