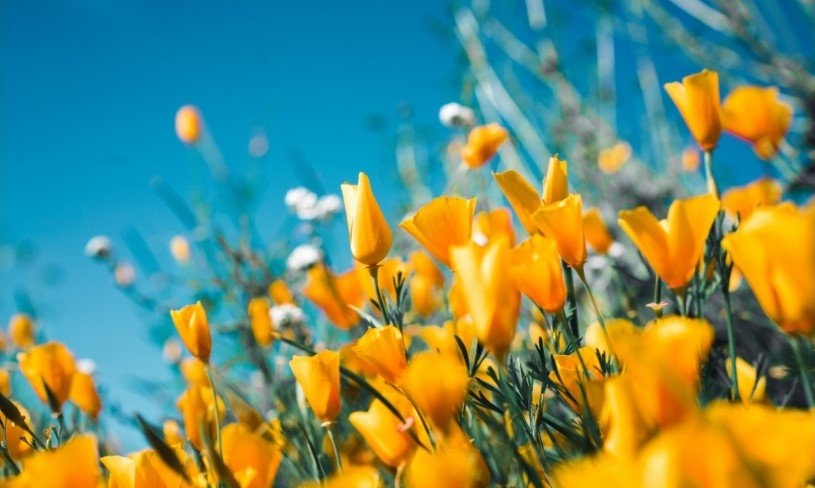 Patricia Jo Mahlen received God's gift of mercy on February 17, 2022, in Granbury, Texas.  She was born on July 6, 1947, in Kingsport, Tennessee, to Ben and Mildred Christian.
Patricia committed her life to Christ at the age of 10 and continued to follow Him all the days of her life.  Patricia married Claude L. Mahlen on July 10, 1965.  They lived in Louisiana and Oklahoma before moving to Fort Worth, Texas, and later relocating to Granbury, Texas, in 1999.
Patricia enjoyed an active lifestyle that included tennis, water skiing, snow skiing, and ocean cruising.  She was involved in ministries of her churches and had a heart for serving people.  She was an excellent cook and enjoyed preparing holiday meals with family.  She cherished her close friendships, many of which spanned decades.  She especially enjoyed spending time with her grandchildren and hosting their summer "camps" at the lake.
Patricia was preceded in death by her parents.  She is survived by her husband Claude Mahlen; daughter Pamela Eudaley and husband Scott; son Chris Mahlen and wife Julie; grandchildren Rebekah Eudaley, Lauren Eudaley, Drew Mahlen, and Caden Mahlen.
A memorial service will be held at 2:00 p.m., Sunday, February 20, 2022, at Lakeside Baptist Church in Granbury, Texas.