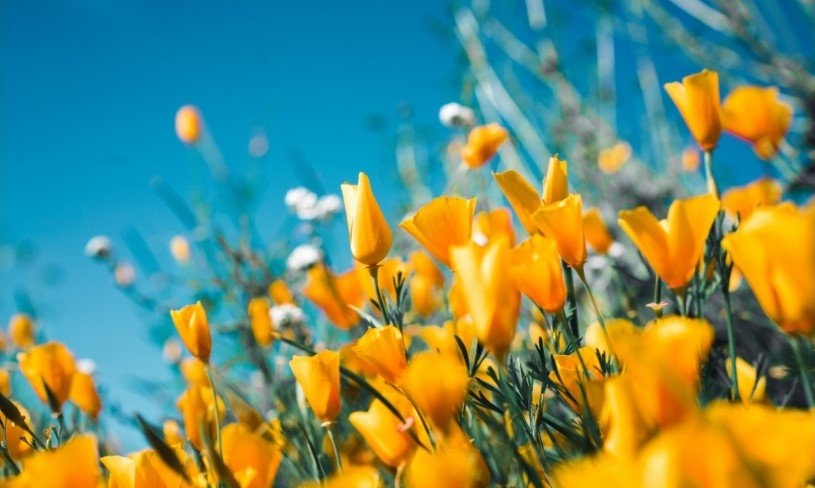 Robbie Mae Holtzinger, 72, passed away September 20, 2021 in Granbury, Texas. No services have been planned at this time.
Robbie was born January 26, 1949 in Fort Hood, Texas to Victor Holtzinger and Clenna Looney. She was a good granny, sister, and loving mother. She will be dearly missed by her family and friends.
Robbie is preceded in death by her parents: Victor and Clenna Holtzinger; brother in law: Buddy Parrish.
Robbie is survived by her sons: Scott Elam and spouse Brooke Allen, and Anthony Strube; grandchildren: Kara, Clenna, Rhylie, agave, and Amber; great grandchild: Addi Mae; brother: Johnny Holtzinger and wife Anita; sister: Alyce Parrish.