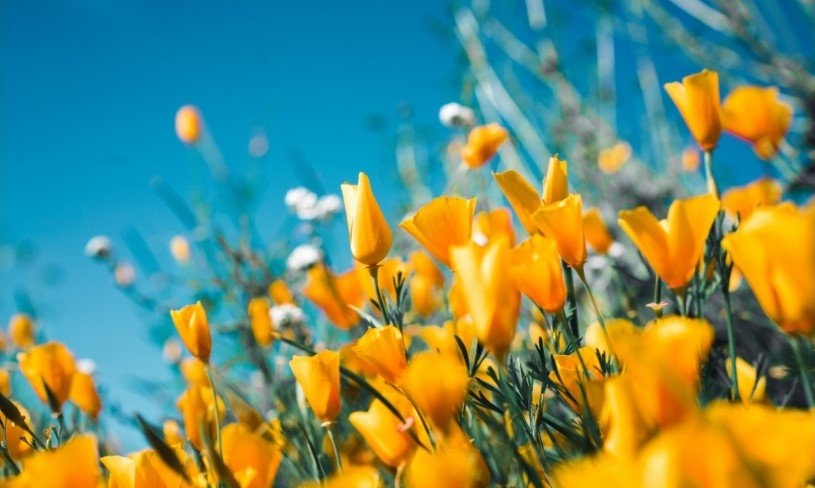 Bonnie Jean Hicks, 80, passed away September 20, 2021 in Granbury, Texas. No services planned at this time.
Bonnie was born on September 24, 1940 in Phoenix, Arizona to Estle Martin Dearman and Estelle Leatherman. She loved to go fishing, going to casinos and playing bingo. She loved all her family.
Bonnie is preceded in death by her sons: Mitchell and Marty Walker.
Bonnie is survived by her children: Terri Oliveira and Donald Hicks; 9 grandchildren; 11 great grandchildren; numerous nieces, nephews, and cousins.