Richard Phillip Schafrath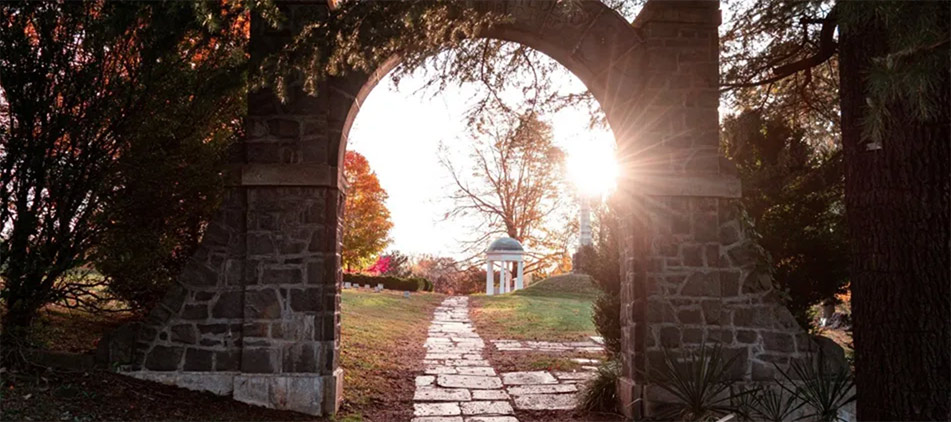 Richard Phillip Schafrath, 84, of Mansfield, passed on Sunday, August 15, 2021.
The son of Norman and Mary (Star) Schafrath, Richard was born on March 21, 1937. Richard's life of 84 years encompassed a lot and he truly lived a story of accomplishment. A graduate of Wooster High School , a Veteran serving in the United States Air Force, a national champion at Ohio State, an All-Pro lineman for the Cleveland Browns, an Ashland County business owner, a United States Senator, and an author are the highlights of Richard's accomplishments.
Richard played football as an offensive tackle and defensive end for heroic Woody Hayes at The Ohio State University. As the team caption his senior year, Richard played during the Ohio State Rose Bowl in 1958. The NFL heard of his talent and he was quickly selected by the Cleveland Browns where he bled orange and brown for thirteen seasons under the direction of Coach Paul Brown. He held many great accomplishments during his time with the Cleveland Browns including being All-Pro four times, earning seven Pro Bowl selections, and helped three running backs make it to the Hall of Fame. Inducted into the Browns Legends Club in 2003, he moved on to offensive line coach for the Washington Redskins under Coach George Allen until 1977.
After his football career, he decided to try his hand in the business world, where he was the owner of the canoe livery in Loudonville. Richard had many interests in life with one being that of politics. President Ronald Regan reach out to Richard to coordinate "Athletes for Regan-Bush '84" where celebrity athletes appeared at fundraising and other functions during a re-election campaign. This sparked his political interests and in 1986, he took the Ohio State Senate seat representing North Central Ohio from the 17th District until he retired in 2003.
In 2006, Richard became the author of his life story, "Heart of a Mule". Richard's life was full, and he lived out his story with great accomplishment.
Richard leaves behind his wife of thirteen years, Judith Rush; his children, Orie M. Rush, Michael (Rachel) Woolson, Jeff (Sue) Denim, Renee (John) Raper, Ty (Jeni) Schafrath, Heidi (David) Hoffman, Bruin (Margaret) Schafrath, Gerrit (Sritlana) Schafrath and Isaac (Katie) Schafrath; many grandchildren and great-grandchildren; his brothers and sisters; and many nieces and nephews. He was preceded in death by his parents; and a brother.
The family has celebrated Richard with private services. In lieu of flowers, the family requests that you make memorial contributions in honor of Richard to Richland Pregnancy Services, 1560 W. 4th St., Mansfield, OH 44906. The Diamond Street Home of Wappner Funeral Directors is honored to serve the Schafrath family.
The post Richard Phillip Schafrath appeared first on Wappner Funeral Directors and Crematory.