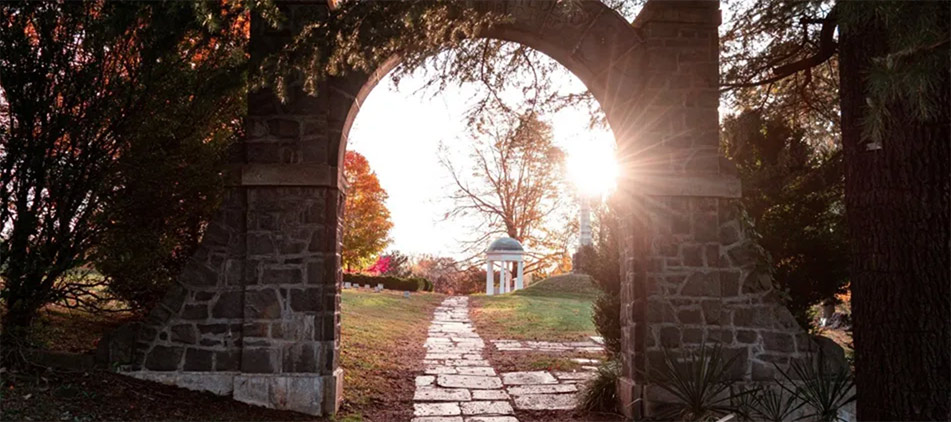 Dr. Prem Seth, age 66 of Glenview, Illinois, brimmed with knowledge, compassion, and a keen innate perceptiveness which he used to solve issues and problems for everyone, large and small.
His professional accomplishments speak for themselves.
Dr. Prem Seth was a role model.  As the Director of Gene Therapy Program and Professor of Medicine at Northshore Research Institute, Northwestern University, and the University of Chicago, Dr. Seth led a devoted group of scientists to  develop treatments for cancer.
Dr Seth's work was funded by National Institute of Health and the American Cancer Society.  He also served on the editorial board of several prestigious academic journals such as Cancer Gene Therapy and Human Gene Therapy.
Dr Seth pioneered the use of adenovirus-mediated gene targeting in developing new cancer therapy. In the recent years he developed novel oncolytic viruses that can selectively kill breast cancer cells and be used in conjunction with immunotherapies.
The world is a better place due to Dr. Seth's contributions.
Dr. Seth was also a devoted husband to Dr. Reva Bhushan, and loving father to Priya Seth.  Dr. Seth was married for 34 years to Dr. Reva Bhushan
A memorial will be held at a later date when it is safe to gather freely and celebrate Dr. Seth.
The post Dr. Prem Seth appeared first on Smith-Corcoran.