Reverend Thomas B. Christell, Jr.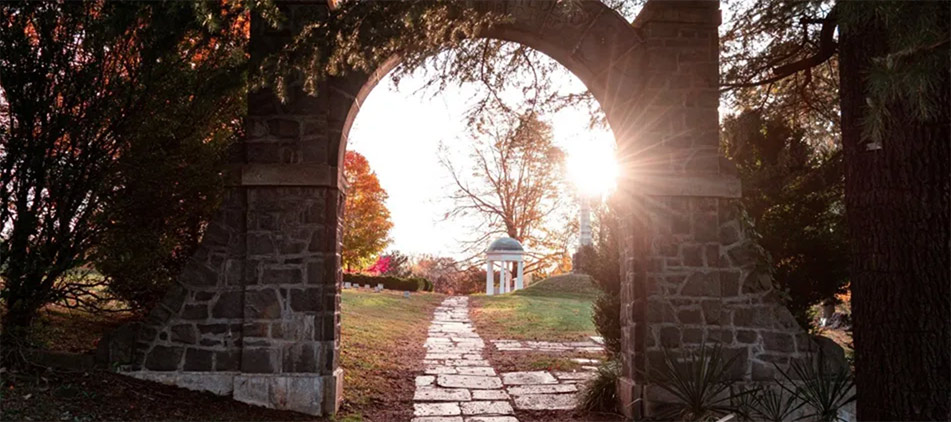 Reverend Thomas B. Christell, Jr., 71, of Springfield, died at 1:07 am, Friday, April 14, 2023 at his home. He was born on May 16, 1951 in Chicago, IL, the son of Thomas B. and Viola Arline (Evans) Christell, Sr. He married Patricia Chelgren on June 16, 1973.
He is survived by his wife of 49 years, Patti; four children, Thomas B. "Chip" (Erica) Christell III of Pleasant Plains, IL, Amy (Jason) Harshman of O'Fallon, MO, Stephen (Katie) Christell of Springfield, IL and Katie (Gabriel) Gonzalez of Springfield, IL; twelve grandchildren, Collin, Nathan, Addison, Chase, Owen, Emily, Max, Jacob, Hallie, Sofia, David and Benjamin; one great grandson, Zane; two brothers, Kevin (Linda) Christell of Glenview, IL and Craig (Michelle) Christell of Arlington Heights, IL, and several nieces, nephews and cousins.
He was preceded in death by his parents and a son, Matthew Charles Christell.
Tom loved golfing, fishing, and watching the Cubs play.
He traveled to the boundary waters with adults and youth for fishing, canoeing, and fellowship. He was committed to working with the youth of the church, which was a high point of his ministry. He was a mentor to the youth of his parish, attending many trips, retreats, and other adventures.
Tom participated in Confirmation Camp for all 39 years of his ministry. While providing oversight of the Central Southern Illinois Synod Lutheran Youth Organization, he organized and operated many youth conventions and gatherings. Pastor Tom was an integral part of the Leadership Lab program for decades. After serving several years as coordinator of the Advanced Level of Leadership Lab, Tom became the Co-Director in 2000. During his tenure, he prided himself on creating scholarship funding for kids to attend Leadership Lab.
The Grace Lutheran Food Pantry was always a special part of his ministry. In his time at Grace, Tom expanded the food pantry to be one of the largest in Springfield. Tom took pride in fact that he never used administrative funds for the food pantry. It was a self-sufficient program ran on donations, volunteers and desire to help those in need. He served outside the parish with many charities and organizations including: Lutheran Social Services in Illinois, Habitat for Humanity, Springfield Choral Society, and Downtown Springfield Incorporated. In 2015, Tom took part in the Lincoln Funeral reenactment and procession from the train station to Oakridge Cemetery.
He retired from Grace Lutheran Church after 29 years of service. Prior to his service at Grace, he spent 7 years at St. Peter's Church in Arenzville.
Tom loved being a grandpa and was very proud of his baker's dozen. He loved spending time playing, laughing, and yelling at his grandkids and great grandkid.
Visitation: 11 am – 2:00 pm Wednesday, April 19, 2023 at Grace Lutheran Church.
Memorial Service: 2:00 pm, Wednesday, April 19, 2023 at Grace Lutheran Church with Rev. Tom Krieger, Rev. Roy Christell, and Rev. Mary E. Zupansic officiating.
Burial will be at St. Peter's Lutheran Church Cemetery in Arenzville, IL at a later date.
Memorial contributions may be made to Grace Food Pantry or the Alzheimer's Association.
Share stories & photos at StaabObituary.com
©2023 All Content Obituary Systems