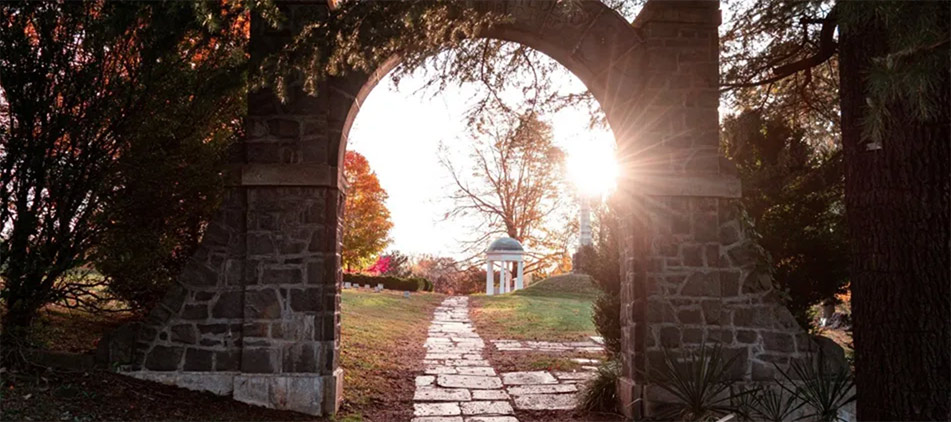 Ledora Jane Alinger 86, of Springfield, passed away on Wednesday, April 5, 2023 at her home. She was born August 22, 1936 in West Frankfort, to John and Ann (Schrum) Sharknas. She married Lawrence E. Alinger on August 22, 1960.
Survivors include her three children, Dennis E. Alinger of Springfield, Brent (Mary) Alinger of Scottsdale, AZ, and Ruth Ann (William) Day of Chatham; five grandchildren, Jennifer (Andy), Michael, Nicholas, Luke and Kaylee; several nieces, nephews and cousins.
She was preceded in death by her parents; husband and brother, John Richard Sharknas.
Ledora was a resident of Springfield for most of her life and a longtime member of St. Agnes Catholic Church. She retired as an Elementary School Teacher for Springfield School District 186 and served as Gardner Township Clerk for many years.
She enjoyed family trips to Disney World, making ceramics and baking cookies with the grandchildren. She eagerly anticipated the arrival of the first great-grandchild.
Private services were held at St. Agnes Catholic Church with burial at Oak Ridge Cemetery.
Memorial contributions may be made to Hope School or WILD Canine Rescue.
Share stories & photos at StaabObituary.com
©2023 All Content Obituary Systems