Ranonda Elizabeth Poucher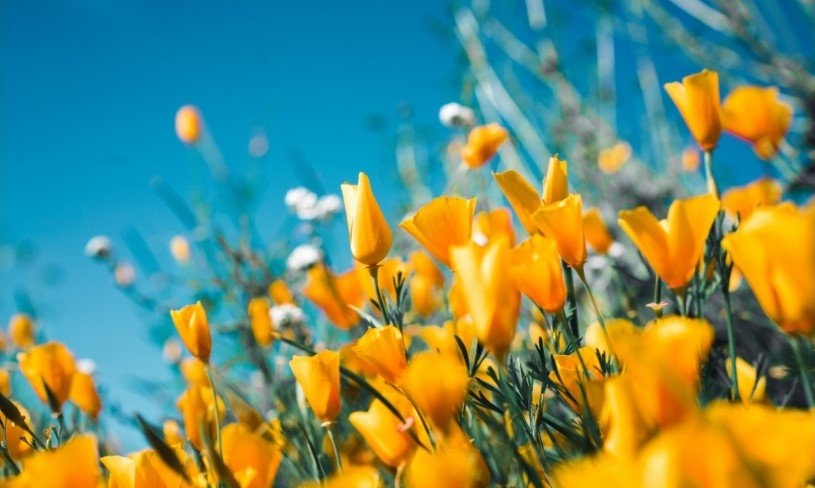 Ranonda Elizabeth Poucher, 58, passed away Wednesday, May 26, 2021 in Granbury, Texas. She was born June 27, 1962 in Grants, New Mexico to Ralph Irving and Tina Rose Spieker Poucher.
Ranonda and her beloved dog, Tasha, lived with her mom. She previously worked at the Granbury Train Depot where she designed the metal sign out front. Health issues limited her to short time jobs. Her great loves were singing, photography and videography.
She was also a home healthcare worker and spoke lovingly of all those she took care of.
She graduated from LD Bell in Hurst, Texas. She attended Tarrant County Junior College.  She later worked in the media department at TCJC for many years.
Preceded in death by father, Ralph Poucher Jr., Grandparents Ralph Poucher, Sr. & Ruth, and Helen & Donald Fisk.
Ranonda is survived by her mother, Tina Poucher; sister, Christie Bullington and husband Scott; brother Jason Poucher and wife Claudia; nieces, Ashlea Bullington and Lindsey Poucher; and nephew, Corbin Bullington and wife Kori.
Memorial services will be planned at a later date and posted on Facebook.
In Lieu of flowers please Donate to the
North Hood County Volunteer Fire Department
3108 Sky Harbour Dr., Granbury, TX 76049.