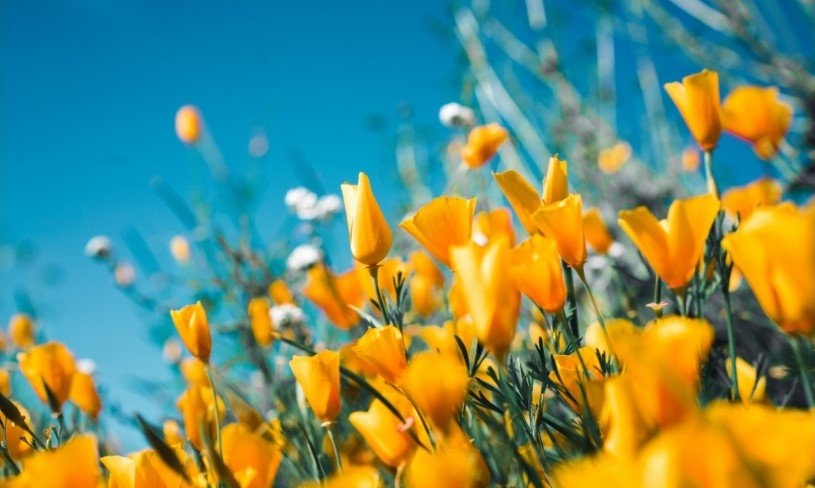 Deanna Harster, 81, passed away May 24, 2021 in Granbury, Texas. No services have been planned at this time.
Deanna was born June 23, 1939 in Portland, Oregon to Orval and Marian Gooden. Deanna loved chickens and full contact Yahtzee. She had a good sense of humor and was extremely loved by family and friends. She was also known as "creepy grandma" by all her great grandchildren.
Deanna is survived by her children: Paul Rich and wife Dena, Raymond Rich, Terri Payne and husband Tim, and Debbie Byrd.