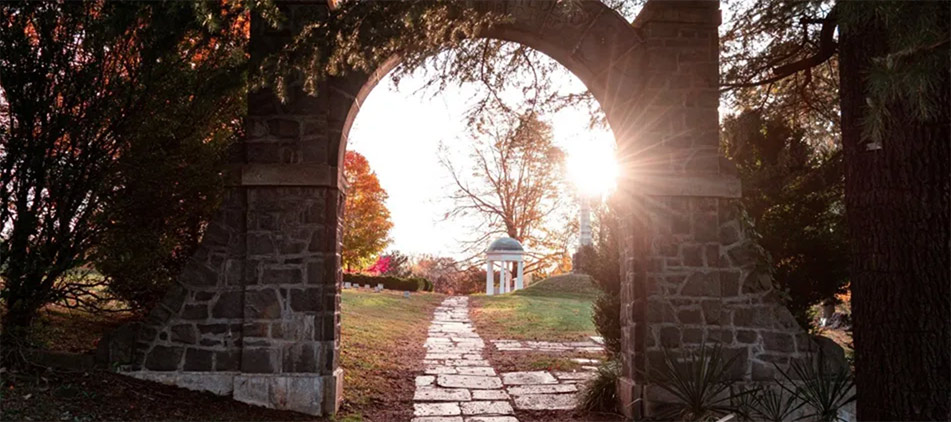 Philip William Bouchard, age 91, of Northbrook, IL and formerly of Massachusetts, passed away December 27, 2021.  Husband to Louisa-May, nee Decker. Father to Louisa-May Greeley "Lee" Bouchard (Edward "Ted" Meeds) and Hilary Westcott Bouchard (Charles Murphy). Grandfather to Liam and Hannah Murphy, Kai and Melodie Meeds. Brother to Albert Joseph, Norman James "Jimmy", Elizabeth Louise "Betty-Lou" and Barbara. He was beloved "Uncle Billy" to his many nieces and nephews.
Born in Boston, Massachusetts, Philip attended Brookline High School. Upon graduation from Boston University, the United States was at war with Korea, so he volunteered for service. He was accepted into a special program in the U.S. Air Force where he was trained to be a NATO pilot along with allies from Europe. After the war, he returned to BU to earn a Juris Doctor.  He served as an Assistant Attorney General for the Commonwealth of Massachusetts and practiced law in Boston for 10 years, where he met his wife, Louisa-May.  After marrying in 1965, they moved to Wisconsin in 1967 so that he could embark upon a new career as a professor of law at Marquette University.  They returned to Massachusetts in 1973 where he became a founding faculty member establishing Western New England Law School as a fully accredited institution. He was their longest-serving professor upon his retirement in 2005. His work was fueled by a commitment to social justice and dedication to the disenfranchised. He was particularly proud to have been certified at a young age to teach English to the foreign-born; to have marched in support of Brown v. Board of Education, the seminal case which led to desegregation of schools; and to have supported women's and LGBTQ+ student communities. He also served as the Legal Advisor to the Commissioner of Mental Health (Massachusetts), and Special Prosecutor for the District Attorney's Office, Ozaukee County, Wisconsin.
He was a man of words, action, and heart.  He will forever be remembered for his quick wit, love of animals, poetry and squash, strong character, and willingness to root for the underdog.
Funeral services will be held privately at Valleau Cemetery in Ridgewood, New Jersey.  A celebration of life will be held in Massachusetts at a later date.
The post Philip William Bouchard appeared first on Smith-Corcoran.