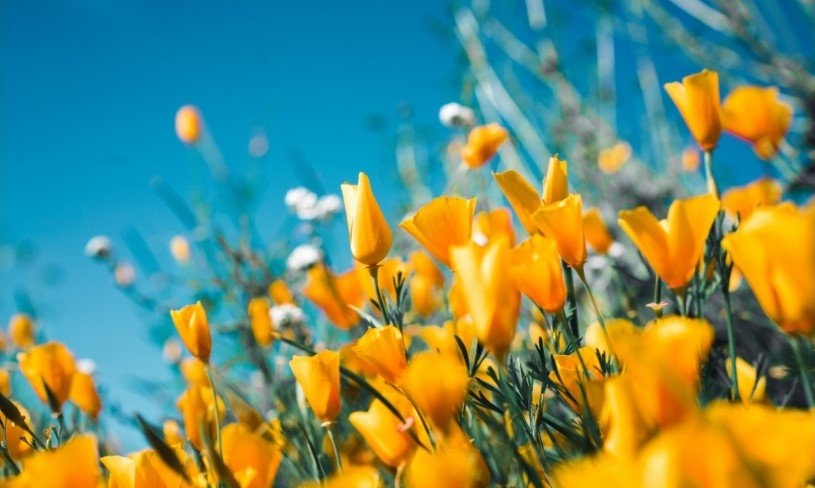 Peter Paulino Taitague, age 61 of Oswego, IL passed away on Tuesday, February 2, 2021 at Rush University Medical Center in Chicago, IL. He was born on November 16, 1959 in Inarajan, Guam the son of Tomas Meno and Martha Paulino Taitague.
Peter served his country proudly for 22 years as a member of the United States Marine Corps. He was a loving son, father, grandfather, brother and uncle who will be deeply missed by his family and many friends.
Peter is survived by his five sons, Thomas Taitague, Troy (Iesha) Taitague, Tyler (Breeann) Taitague, Trenton (Sharlette) Taitague, and Phillip Taitague; his grandchildren, Erica, Miranda, Victoria, Brayden, Midas, Zion, Taylen, Tameron, Tristan, Tatum, and Theus; his former wives, Diane Fletcher and Robin Taitague; his siblings, Johnny Castro, Shirley (Peter Espinosa) Naputi, Harry (Evelyn) Taitague, Joann (Agapito) San Nicolas, Karen (Horace) Herlihy, Kent (Yvonne) Taitague, and Brenda Taitague; also numerous nieces and nephews.
He was preceded in death by his parents, Tomas and Martha Taitague; his siblings, John Leon Guerrero, Yvonne T. Castro, and Arlene T. Acfalle; his in-laws, Joseph Naputi, Mike Duenas, Doring Leon Guerrero, and Michael Chargualaf.
A Funeral Service will be held at 7:00 PM on Thursday, February 11, 2021 at the Nelson Funeral Home, 1617 North Bridge Street, Yorkville, IL.
Friends may visit from 4:00 PM until the Hour of Service on Thursday, February 11, 2021 at the Nelson Funeral Home in Yorkville, IL.
Interment will take place at a later date in Arlington National Cemetery, Arlington, VA.
Arrangements by Nelson Funeral Homes & Crematory, www.NelsonFuneralHomes.com or (630) 553-7611.
The post Peter Paulino Taitague appeared first on Nelson Funeral Homes & Crematory.