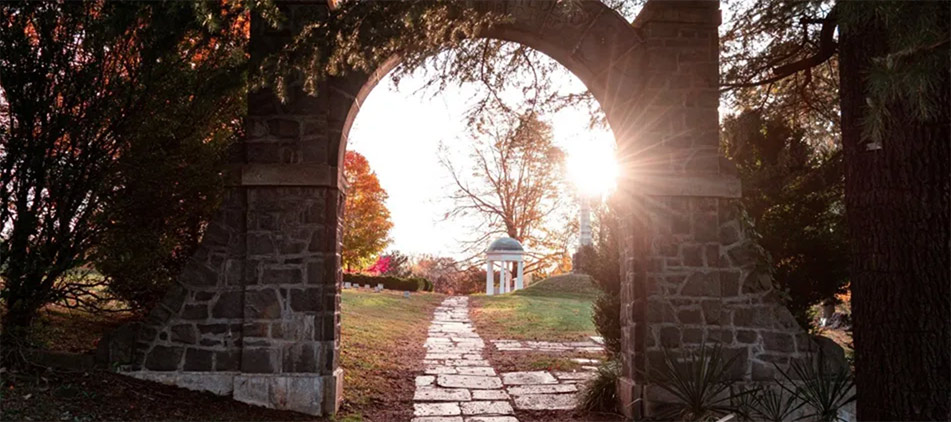 Patricia "Patt" Ann Hankins, nee Boyle, age 93, passed away peacefully in her sleep Friday, July 16, 2021. Patt was born on the Northside of Chicago to Kathryn Hannah, nee Stackpoole, and John Francis Boyle. Patt graduated from St. Scholastica Academy and attended DePaul University, majoring in Drama/Speech. One of her first jobs was as a page for WGN Radio. She was also a performer with the Jack and Jill Players Children's Theater and a hand model. In 1947, Patt went on a double blind date with Glenn Allen Hankins from Yukon, West Virginia. They wed on September 3, 1949 at Saint Matthias Catholic Church. Patt and Glenn went on to have seven children over the next 18 years: William (Kathleen) Hankins, Kay (Michael) Klinger, Marilee (Thomas) Koewler, Jane (Michael) Chiaramonte, Nancy Hankins, Susan (Shawn) Broadfield, Jeanne (John) Douglass. As a result of Glenn's career with Standard Oil Company, they lived in Illinois, Missouri, North Dakota, Wyoming, then many years abroad in Milan, Italy; Dusseldorf, Germany; London, England. After retirement, Patt and Glenn returned to their home in Arlington Heights, Illinois and moved to the Garlands of Barrington in 2014. They were longtime members of St. Cecilia's Parish in Arlington Heights and since their move to the Garlands, St. Theresa Church in Palatine. They leave a legacy of 23 grandchildren and15 great-grandchildren, with three more on the way.
Patt made friends everywhere she went. She was a people person, a social butterfly and the perfect counterpart to Glenn. She was very proud of her Irish heritage and was devoted to her faith in Catholicism. She possessed a talent for lively conversation, a fast wit and carefree spirit. Patt was a loving wife, mother, daughter, sister, mother-in-law, grandmother, and great-grandmother. She raised seven children, moved more than 15 times during her married life, adapted to new cultures in cities all over the world, and was a survivor of both ovarian cancer and a stroke. The family would like to thank those who have been a source of love and support. Though greatly missed by many, we take comfort in her joyful reunion with deceased loved ones, most especially her beloved husband, Glenn. In lieu of flowers, a donation in Patt's name may be made to Catholic Charities or JourneyCare of Barrington. Visitation will be held Thursday, July 22nd, 3PM to 8PM, Smith-Corcoran Funeral Home, 185 East Northwest Highway, Palatine. Funeral services are on Friday, July 23rd, 1PM Mass at Holy Family Parish, 2515 W Palatine Road, Inverness, IL 60067. Interment All Saints Cemetery. Info 847-359-8020 or visit www.smithcorcoran.com.
The post Patricia "Patt" Hankins appeared first on Smith-Corcoran.