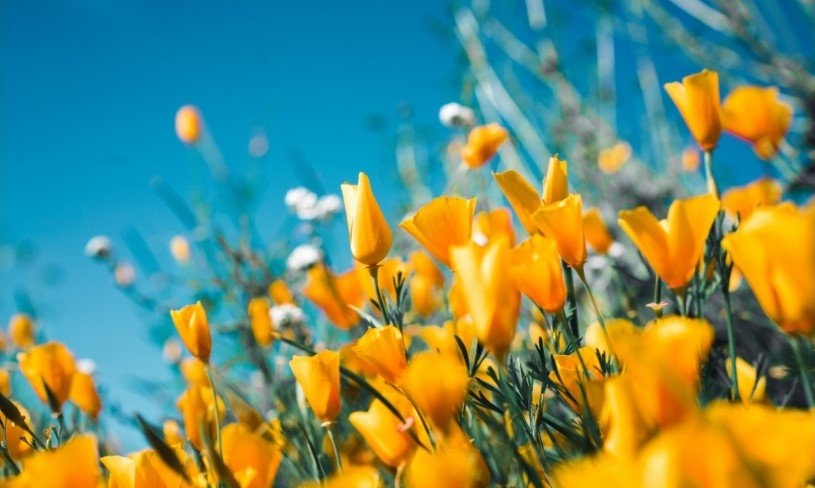 Kimberly Ann Phillips was born November 17, 1967 and passed away of a sudden illness and resultant infection on Friday; July 16, 2021. Kim's mother, Cynthia Lee Hawkins Cheatham passed away from kidney failure when Kim was only 6 months old. She was subsequently adopted by her maternal grandparents Hubert and Mickey Hawkins. She and her brother Robert were dutifully doted on by her grandparents and uncle, Ralph Hawkins.
Kim attended Richland High School and met her husband Allen Phillips and had two children, Ely and Jamie. Kim adored her children and loved them dearly. Ultimately the marriage ended in divorce and Kim met many personally challenges. She was consistently supported by longtime and dear friend Ruben Aguirre.
She found footing in her life and went on to graduate to become a qualified AutoCad Structural Draftsperson. Kim was respected and represented several clients.  Due to ongoing health illnesses, she was unable to work. She ultimately moved to Glen Rose near her uncle's farm and attended Celebration Recovery in Granbury, Texas. After reconnecting with her family, she commented once that she was the happiest, she had ever been.
Kim is preceded in death by her grandparents, Hubert and Mickey Hawkins, her mother Cynthia Lee Hawkins Cheatham, her brother Robert Hawkins.
She is survived by her son Ely Phillips and his wife Maria, and her daughter Jamie. Also surviving, her uncle Ralph and his wife Susan Hawkins, her cousins David, Lanny, Julie and Tracy and their spouses, and her dear longtime friend Ruben Aguirre.
Donations may be made to Celebration Recovery in Granbury to celebrate Kim's life.
A Celebration of Life will be held at 10:00AM. Monday; July 26, 2021 at Wiley Funeral Home Chapel in Glen Rose.