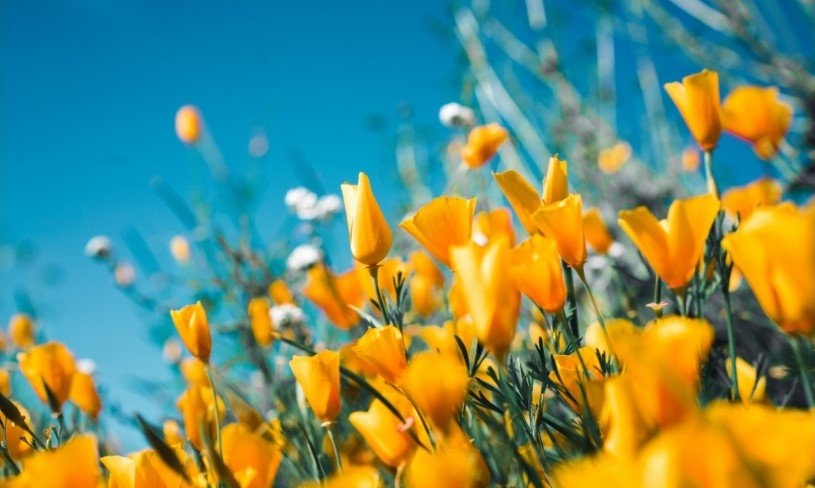 Patricia "Pat" Robinson, 71, passed away Monday September 6, 2021 in Granbury.  She was born in Shawnee, Kansas on December 2, 1949, the daughter to Robert and Etta Nichols.
Pat will be dearly missed.  She loved her grandkids and loved spending time with them.  Pat enjoyed helping her son Christopher with yardwork and everyday chores. She was preceded in death by her husband Larry Patrick Robinson.
She is survived by her sons:  Charles Edward Robinson and Christopher Patrick Robinson; grandchildren:  Tracy Robinson and Hilton Robinson; and friend:  Jamie.
Graveside Services to be held at Dallas-Fort Worth National Cemetery at a later date; under the direction of Wiley Funeral Home in Granbury.