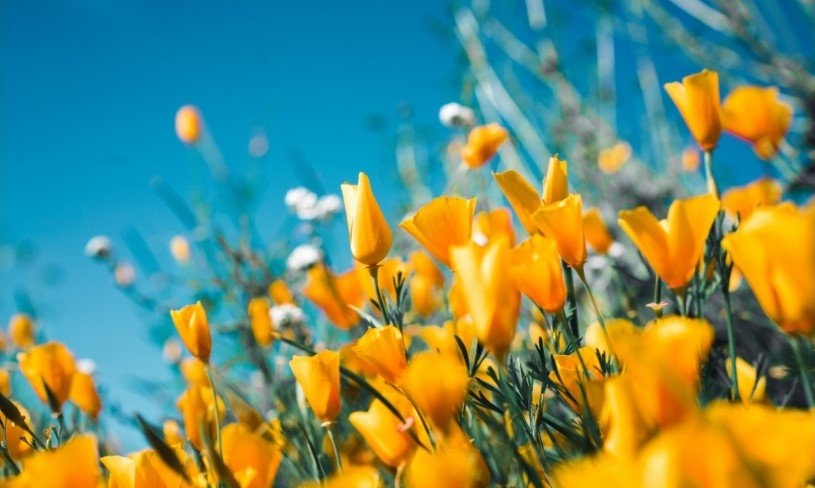 Judy Gail Stewart Hoyler, 74, passed away on Friday, September 10, 2021 in Granbury. She was born November 16, 1946 in Fort Worth, Texas to Claude and Rosie Witt Stewart.
Judy was a graduate of Haltom City High School and was an employee of the Tandy Corporation in Fort Worth.
She was preceded in death by a daughter, Marla Michelle and by her husband Walter Eugene Hoyler, Jr.
Graveside services will be held at 11:00AM. Thursday; September 16, 2021 at Holly Hills Memorial Park in Granbury under the direction of Wiley Funeral Home in Granbury.