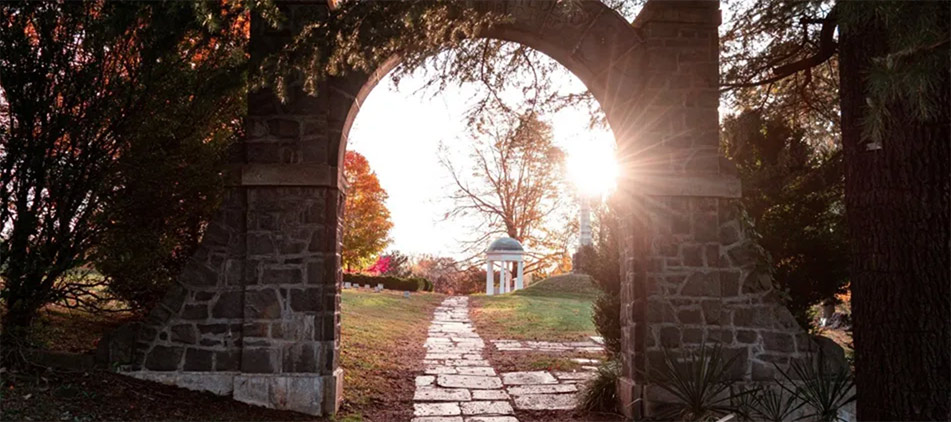 Patricia Ann (Jackson) Holter has joined her Lord on Thursday, January 13, 2022 at the age of 64.
Patricia, or Trish as she was known as, was born on December 25, 1957 to Paul Winston Jackson and Joy Yvonne (James) Jackson in Marion, Ohio. Trish was a hard working homemaker and had worked at restaurants in her younger years.
She will be deeply missed by all her family and friends, especially her husband of 39 years and daughter and two devoted grandchildren.
Trish is survived by her husband, Harold Holter; her daughter, Loretta Moody; two grandchildren, Austin and Ashley Moody; her siblings, Joyce (Terry) Black, Donald (Carla) Jackson, her twin Pam Frazier, Eva (Robert) Harmon, Ronald (Sharon) Bricker, Barbara Volz and Pamela Bricker; brother-in-law, Wendell Holter; sister-in-law, Roberta Holter; and many nieces, nephews and cousins.
In addition to her parents, she was preceded in death by her step father, Russell Bricker; and her siblings, Paul (Pam) Jackson, Jerry Jackson and Dennis Bricker.
Friends may call from 5:00 – 8:00 p.m. on Thursday, January 20, 2022 at the Ontario Home of Wappner Funeral Directors, 100 S. Lexington-Springmill Road, Ontario. Funeral services will be held at 10:00 a.m. Friday, January 21 at the funeral home conducted by Pastor Matthew Pond. Burial will follow in Mansfield Memorial Park.
The post Patricia Ann Holter appeared first on Wappner Funeral Directors and Crematory.