Pamela Denise (Pam) Pogue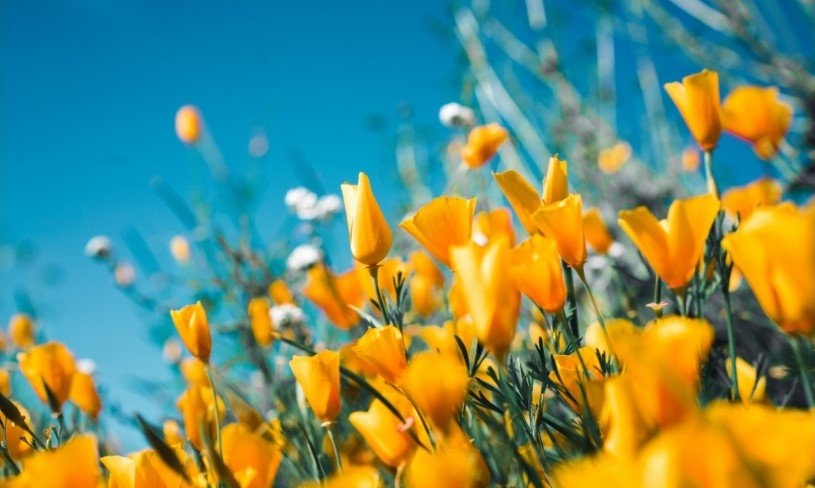 Pamela Denise (Pam) Pogue, 59, passed away on Wednesday; September 22, 2021 at her home in Whitesboro, TX. with her family by her side. She was born February 14, 1962 in Cleburne, Texas to Billy Lloyd Bruce and Betty Williams Mullins.
Pam was baptized at the early age of 8 years old at Brazos Point Church. She loved decorating for the holidays, going camping and she enjoyed spending time at the river, on the lake, anywhere there was water. Pam dearly loved and enjoyed being "Nana". She enjoyed helping and taking care of others, she was one of the best nurses in the world.
Pam was preceded in death by her father, Billy Lloyd Bruce, brother, Calvin Bruce and by her dad, Melvin Mullins.
She is survived by her husband of (26) years, Mark Pogue; her mother, Betty Mullins; daughter, Ashley Pogue; son, Billy Pogue and wife Kimmie; grandchildren, Ethan Pogue, Charlie Pogue, Zayden McCarrell and Gemma McCarrell; brother, Randy Bruce and wife Tina; mother-in-law, Laura Pogue and a number of nieces and nephews and extended family members.
Visitation will be from 3PM. to 5PM.  Sunday; September 26, 2021 at Wiley Funeral Home in Glen Rose.
Funeral services will be held at 2:00pm. Monday; September 27, 2021 at Wiley Funeral Home Chapel in Glen Rose with burial to follow at Brazos Point Cemetery under the direction of Wiley Funeral Home in Glen Rose.