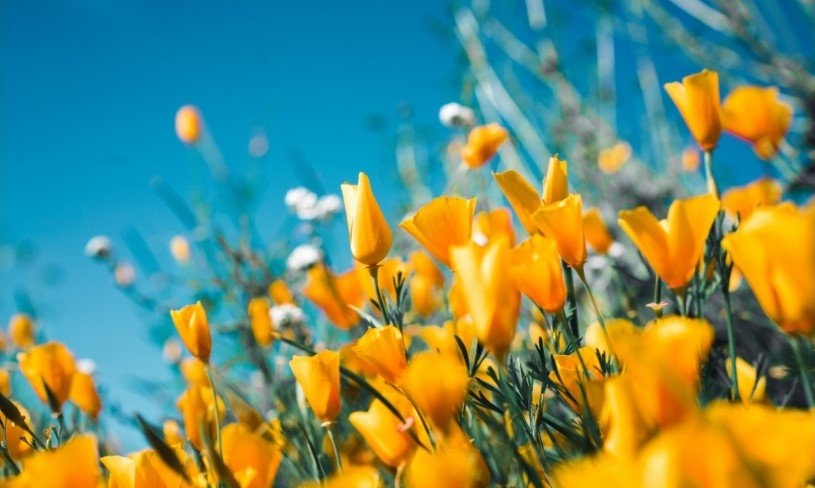 Orvel Dean McClain, 86, passed away on Thursday, February 9, 2023, at his home in Granbury. He was born May 16, 1936, in Mannsville, Oklahoma to William and Laura McClain. Orvel grew up in Thackerville, Oklahoma and graduated from Thackerville High School. He retired from General Motors after more than (20) years of service. He was a member of the Granbury Church of God. Orvel loved boating and camping.
He was preceded in death by his wife, Sue Forsythe McClain, and his brother Kenneth McClain.
Orvel is survived by his children, Kim Mack, Keith Arnold and wife Carla, and Marlene Coby; grandchildren, Michelle Brownlee, Chad Adams, Mandy Ross, Ty Anderson, and Jimmy Williams; great-grandchildren, Blake, Cody, Colton, Ethan, Dawson, Payton, Kiersten, Bayley and Ayden; sisters, Shirley Orr and Dorothy Moler.
Graveside services will be held at 2pm, Monday, February 13, 2023, at Holly Hills Memorial Park in Granbury with Pastor Brett Quillin officiating under the direction of Wiley Funeral Home of Granbury.
The post Orvel Dean McClain first appeared on Silver Oaks Funeral & Cremations.