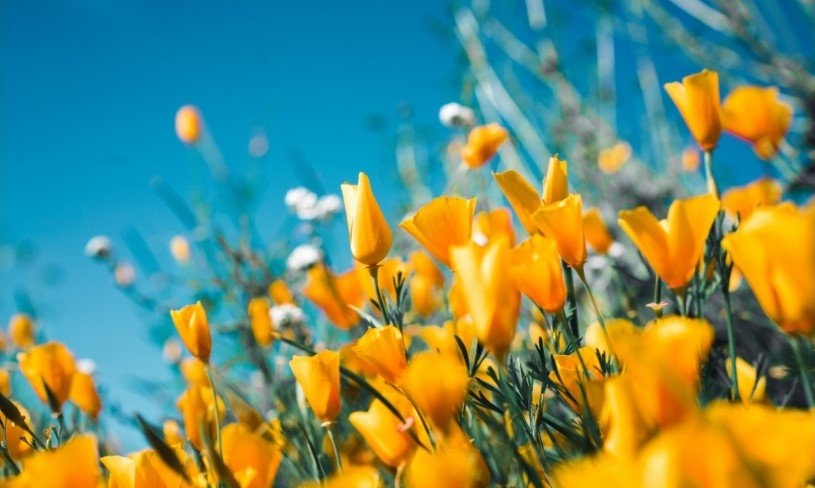 Phillip Sherwood Wallace, 79, of Granbury, Texas, joined his Heavenly Father on February 5, 2023.
Phil was born on June 26, 1943 in Carnegie, Oklahoma, the son of William Sherwood Wallace and Mattie (Thomas) Wallace.  He graduated high school where he grew up, in Burns Flat, Oklahoma, where he used to say "the population always stayed the same."  After graduation, he joined the United States Air Force in 1962, serving his country faithfully.  He also studied criminal justice receiving his degree in law enforcement.  After his service in the Air Force, he moved to Fort Worth, Texas, with his family and worked for Bell Helicopter in Hurst until he retired after 29 years in 2003.  In addition to working full-time at Bell, Phil owned and operated his own window and door business.  He was always an extremely hard worker and a wonderful provider to his family and anyone needing a helping hand. He could fix or build just about anything. Phil also became an honorary Mason.
Phil married the love of his life, Joycelyn Maureen Acree, on October 27, 1972.  They recently celebrated their 50th Anniversary with family and friends.  Between the two of them, they raised six kids, which was no easy task, but they did it with lots of grace and love between them.
If you were lucky enough to have known Phil, you knew you had a friend for life.  He loved his family and many friends over his lifetime.  He looked forward to the many get-togethers over the years, watching football, cooking his legendary barbecue and Christmas Eve chili, playing the guitar, harmonica and singing with friends, fishing, being outdoors and enjoying the sunshine.  He will truly be missed by everyone that knew and loved him.
He was preceded in death by his parents, his baby sister Lola Mae, his brother Thomas Dudley Wallace, favorite Uncle Floyd Lazarus Wallace, his daughters Debbie and Angie, his grandson Nathan, and many friends who he considered family.
He is survived by his cherished wife Joy, his children:  Phillip and Leta Wallace, Susie Wallace, Cindy Vannoy  and Ruthye and Chris Cox,  grandchildren: Mandy, Tasha, Troy, Tonya,  Michelle, Hunter, Misty, Travis, Paul, Holden, Candace, John, Erin, Hannah and numerous great-grandchildren with one on the way, a sister-in-law JoAnn Wallace and nieces Pam and Petey.
Memorial services are pending to be held at Wiley Funeral Home in Granbury and will be announced at a later date.
The post Phillip Sherwood Wallace first appeared on Silver Oaks Funeral & Cremations.