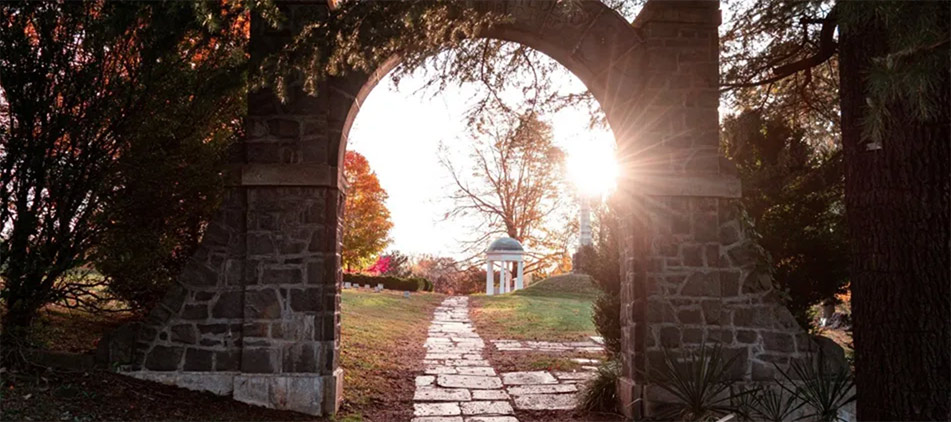 Olive Masters, known as "Sister Ollie" to all who knew her, went home to be with her Lord and Savior on Wednesday, March 3, 2021. Born on February 15, 1933, in Fitch, Kentucky to Roy and Ardath (Butler) Gilliam, she was one of twenty children.
Ollie retired as a cook from Mansfield City Schools. She loved to cook and enjoyed being "the cooker" to all the elementary school children. She was an avid baseball fan. Her four favorite teams were the Cleveland Indians, Detroit Tigers, Cincinnati Reds and Madison Rams, where her two grandsons played. Ollie enjoyed gardening, canning, collecting marbles and sitting on her front porch. She enjoyed traveling and had visited several states and countries including Hawaii, Canada and England.
Sister Ollie attended First Free Will Baptist Church in Shelby. She was saved in April of 1962. Ollie loved going to church and attended faithfully until her terrible stroke. It was always a blessing when she raised her little hand in praise for her Lord. She will be sadly missed by all.
Surviving are her daughter and son-in-law with whom she resided, Joan and Randy Barker; two grandsons, Randall (Megan) Barker of Delaware, OH, and Greg (Amanda) Barker of Mansfield; one very precious great-grandson, Conner Jack Barker; three brothers, Don Gilliam and Bob (Julia) Gilliam, both of Vanceburg, KY, and Kenny Gilliam of VA; four sisters, Vernus (Jim) Miller and Sue (Denny) Sutherland, both of Mansfield, Helen Gilliam of Grove City, OH, and Wanda Hardeman of Vanceburg, KY; three very special friends, Deb Wilson who was like a daughter to her, Teresa Goodwin and Nellie Walters; five sisters-in-law; and many, many nieces and nephews.
In addition to her parents, Ollie was preceded in death by her husband of almost 62 years, Chester "Jack" A. Masters whom she married on November 7, 1951; two sons, Ricky Lane Masters and Dale Keith Masters; a very special nephew, Virgil Marty Masters; six brothers, Carl, Randolph, Harold, Earl, Gary and Wayne; six sisters, Lillian, Geneva, Madaline, Aldene, Audrey and Norma; and a very special friend, Ruth Enix Ash.
The family will receive friends from 5:00-8:00 p.m. Friday, March 5, 2021, at the Ontario Home of Wappner Funeral Directors, 100 S. Lexington-Springmill Road. A graveside service conducted by Brother Adam Brown will be held Saturday at 10:00 a.m. in Franklin Cemetery, where she will be laid to rest beside her husband. Memorial contributions may be made to Shelby Free Will Baptist Church.
The post Olive Masters appeared first on Wappner Funeral Directors and Crematory.