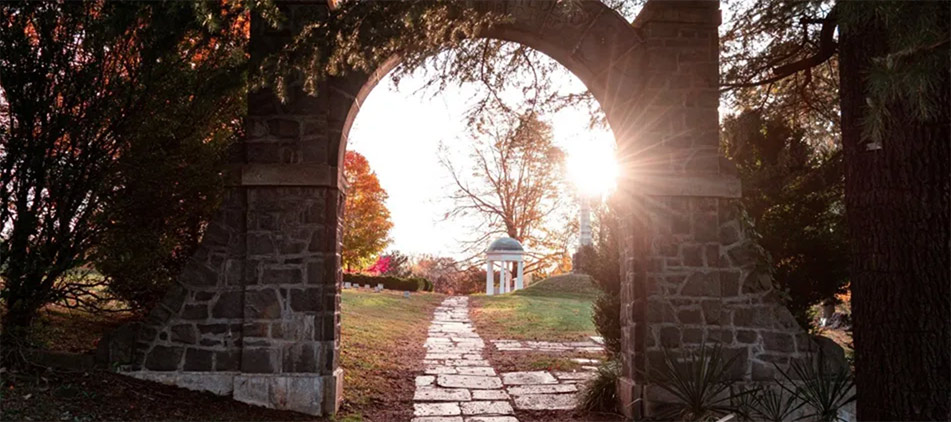 Janet Lee (Green) Case, 79, of Mansfield, passed away on Sunday, February 28, 2021.
Janet was born on September 6, 1941 in Mansfield, Ohio. She was the daughter of Clyde and Eva (Robinson) Green. Janet worked at WMXL in Upper Sandusky and was a teachers aid at St. Joseph in Galion and Crestline. She was very caring with a bubbly personality that made her loved by many. Janet stood firm in her faith and her spiritual walk with Christ. Her life mirrored the love of Jesus and she was a prayer warrior for many people. She also loved praise and worship music. In her spare time, she enjoyed painting, going to garage sales, playing cards, crafts, doing puzzles, and going shopping with her kids. She was a avid football fan of the Kansas City Chiefs, especially Patrick Mahomes.
Janet was survived by her son, George (Marcia) Gaskins; her brothers, Keith (Bonnie) Green and Mike (Babette) Green; her sister, Susan Green; and numerous nieces and nephews. She was preceded in death by her parents; and her husband, Jim Case.
A celebration of life will be held at a later date. The Diamond Street Home of Wappner Funeral Directors is honored to serve the Case family.
The post Janet Lee Case appeared first on Wappner Funeral Directors and Crematory.