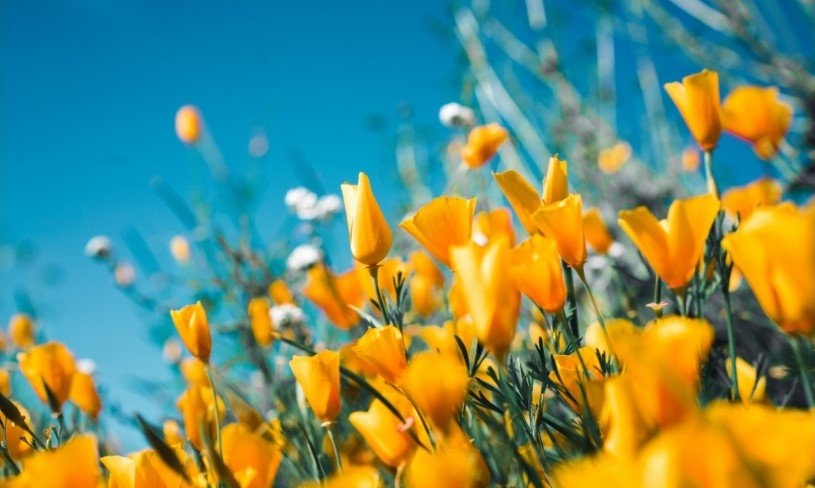 Nicky Snellgrove passed to eternity with her Savior Jesus Christ on August 17, 2022, at the age of 74.  She is lovingly remembered by her faithful and devoted husband, Billy, her children Kim Cline, Tarra Spainhour, and Alfredo Ortiz, and her grandchildren, J.P Cline., Christian Ortiz and Benjamin Ortiz.
Nicky blessed everyone with her multitude of talents. She was a consummate seamstress, hair stylist, and an artist of the first order with cake decorating, floral arrangements. and endless other projects. Her latest project was working with her husband, Billy, to build a '31 Model A Ford. She never hesitated to push her abilities and seemed to always succeed in bringing forth beautiful creations.  Her boundless love of animals rescued many abandoned and suffering animals who all became furry family members. We will deeply miss and fondly remember her gregarious and genuine laugh and playful sense of humor that brightened our lives. We love you forever, mom!
Donations in her memory may be made to your local animal shelter.