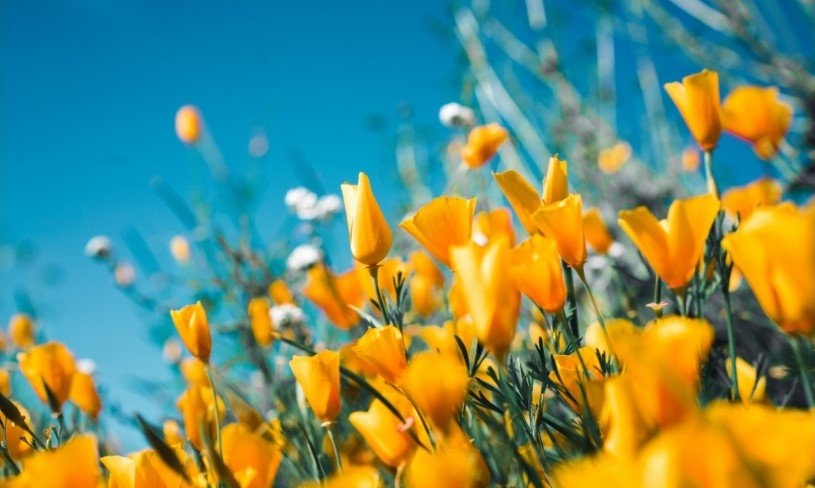 Patsy Rager, 88, of Granbury, passed away on Tuesday August 30th,2022 surrounded by loved ones.
Patsy was born on January 24th, 1934, to Elvis and Ida Lee Lott in Iredell, Texas. She graduated from Iredell High School in 1954 where she was a Cheerleader, Class Favorite, and an All-State Basketball Player.
She married J.C. Rager February 22nd, 1960, they moved to Granbury in 1967. J.C. and Patsy went on to have two children, Shelly& John.
On December 22nd, 1992, she retired from Lockeed after 20 years and was a member of Southside Baptist Church. She spent and enjoyed her time following her kids, grandkids and great-grandkids sports teams and helping them raise their 4-H projects. She loved girls High School Basketball and followed Coach Andrews all over the state of Texas to watch her teams. She also loved to play dominoes and bingo where she made many friends.
Patsy was preceded in death by her parents, her husband J.C.Rager and son in law Jerry Stanley.
She is survived by her children Shelly Stanley, John and Robin Rager, Ramona and Dave Miller and Dan and Sheri Laforce. Grandchildren Greg Copeland &Tiffany, Kristy Copeland & KW, Jonathon & Madeline Rager, Meghan & Jesse Currier, and Colton & Maddie Smith.  Great grandchildren Roper, Lexi, Levi, Tripp, Brynlee, McCrae, Sheridan, and Dalton. Brother Elmer Lott Sister in law Annette Howard Brother-in-law Robert Rager. Numerous Nieces, nephews, and cousins.
Visitation: 5-7pm Friday, September 2nd,2022, Wiley Funeral Home Chapel in Granbury
Services: 11am Saturday, September 3rd,2022, Wiley Funeral Home Chapel in Granbury, Concluding at Holly Hills Memorial Park 
In lieu of flowers, donations can be made to Second Chance Farms of Granbury, Texas.