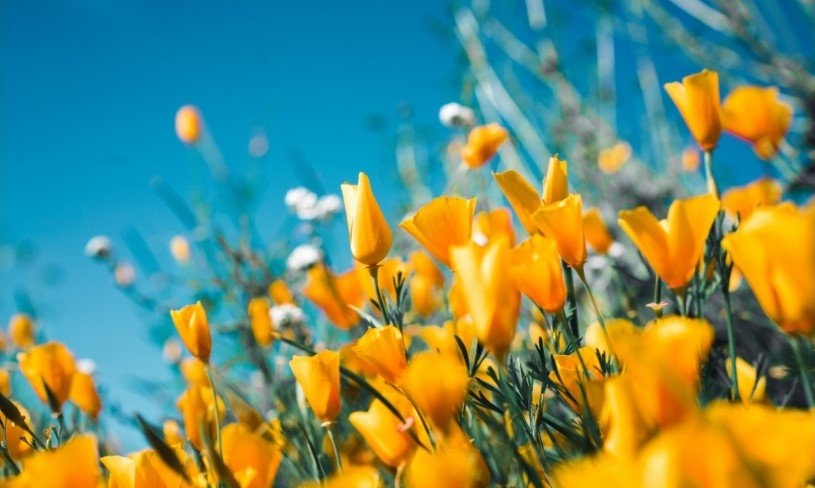 Nelda Irene Cockerham, age 71 of Granbury, Texas, and formerly of Brownwood, Texas, passed away peacefully at her home on August 23rd, 2021. A Celebration of Life service will be held on Friday, September 24, 2021, at 11:00 am at Wiley Funeral Home. Inurnment will follow at Garden's of Memory in Comanche, Texas.
She was born November 19, 1949, in Amarillo, Texas to Ivan Pat Carlson and Donna La Nelle Reid. Nelda grew up in and around west Texas, with numerous brothers and sisters Including Donna, Roy, David, Patty, Kathy, and Michael. A really beautiful and large family. Her early life was full of adventures and many fond memories. She graduated from Palo Duro High School in May of 68', attended Amarillo College, and then completed her studies in Brownwood, Texas, at Howard Payne University.
However, it was here that her life would change forever. In 1980, she met and fell in love with her future husband Michael Tim Cockerham. They were wed in Clovis, New Mexico, on October 14th, 1980. Nelda was embraced by her new extended family including Clint, Shane, and Dede, of whom she loved as her own children. Tim and Nelda would go on to spend the next 31 years loving and caring for one another until The Lord called Tim home October 18, 2011.
With Nelda's new marriage also came an event that would forever change her life. The birth of her son, Casey Brent Cockerham. In these two roles as Wife and Mother, she excelled like no other. She loved and cared for her family, completely, seeing it as her purpose and strength. In 1982 She began a career at Brownwood I.S.D., earning the position of Business Office Manager, successfully retiring May 18th, 2009, as the school district accountant.
In 2012, Nelda moved to Granbury, Texas, to be close to her family who had settled in the area. There she enjoyed the retired life, finding comfort in numerous activities and events including family celebrations, being a member of Sovereign Grace Baptist Church, gardening, and her two precious puppies Sammy and Gizmo. She loved Granbury and the life it afforded as one well lived.
In 2014, her son Casey Cockerham, moved there to be close to his Mother. With this she was able to experience some of her greatest joys including watching her son get married to Ashley Childers, on Valentine's Day, 2015. However, her greatest role came on January 25th, 2018, with the birth of her Granddaughter, Aligrace. On that day she became Nana, and never looked back. The Lord once more blessed her with a Grandson, on May 12th, 2021, Aiden Jace.
Nelda will be remembered as one of the sweetest, kindest, and most gentle souls. She laid her life down for her family and would give everything she could to everyone she met. She was the very best of us and will be deeply missed by all who knew her.  John 15:13.
Under the direction of Wiley Funeral Home, Granbury, Texas.