Nancy Elizabeth MacMillan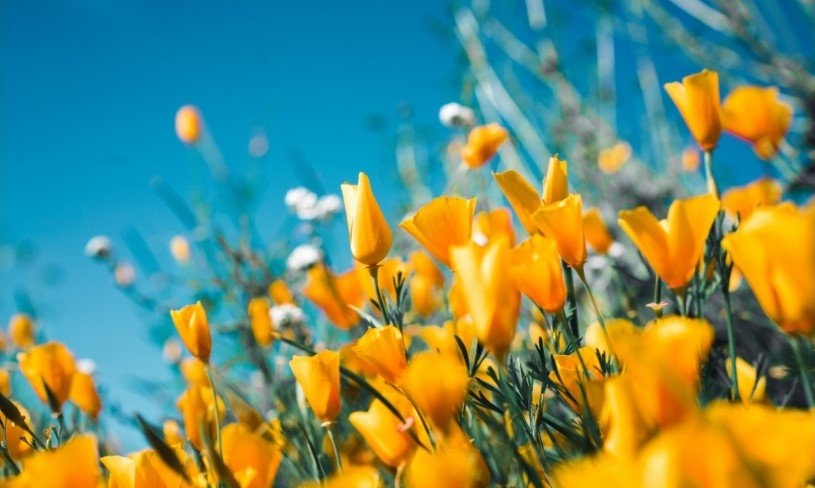 Nancy Elizabeth MacMillan, 95, of Granbury, Texas passed away Wednesday, January 19, 2022.
Visitation: 4-6pm, Thursday, January 27, 2022, Wiley Funeral Home in Granbury, Texas.   Inurnment: Dallas Fort Worth National Cemetery at a later date. 
Nancy was born an only child to her parents Claude and Elizabeth Gleaton in Jacksonville, Florida on August 2, 1926.  She spent most of her childhood living on the family farm in Arlington, Georgia where the Gleaton family-owned considerable acreage planted in cotton and peanuts.   Upon graduation from high school Nancy attended the Florida State College for Women (now Florida State University) and graduated with a Bachelor of Science degree in Education.  She went on to teach high school physical education and was the coach of the women's basketball team.  After two years of teaching, she decided to look at a career as a flight attendant.  During the interview, she was asked if she liked to fly, but having arrived by bus, she told the interviewer she had never flown.  She was hired, given a free airline ticket home, and told if she enjoyed the flight to call and accept the position. Not thrilled with 1940's vintage aviation, Nancy decided to join the Navy and received her commission as an Ensign in 1949.  She was assigned as a Pentagon cryptographic officer and during the Korean War was responsible for delivering General Douglas MacArthur's messages to the White House.  While serving in the Washington, DC area she met a young Naval Aviator, Harold (Mac) MacMillan.  They were married on December 9, 1950, and enjoyed 68 years of marriage until Harold's death in 2018.
In 1951 Nancy left the Navy and gave birth to her first son Chip in Pennsylvania.   A few years later the family moved to Rhode Island where Nancy gave birth to her second son Mike in 1956.   After that the family moved many times with Harold's (Mac's) Navy career, living for three years in Paris, France, and three years in Honolulu, Hi.  She made numerous trips through Europe and Asia and being an avid golfer played many of the championship golf courses in Scotland.  Upon Harold's retirement from the Navy they moved to Austin, Texas and lived in the Hills of Lakeway.  Nancy started a very successful career as a realtor and continued to be a champion golfer.   They moved to Granbury, TX in 2006 and bought the home of their dreams in Pecan Plantation where she was able to continue her love for playing golf as well as playing bridge and Mah Jong with her many friends.  Nancy had 6 hole-in-ones, which reflected her love of the game as well as her competitive spirit.
Nancy was a loving wife to Harold for 68 years, a wonderful Mother to Chip and Mike, and a good friend to so many close friends.  She had a long, happy life filled with friends and family.
Nancy is survived by her two sons, Charles "Chip" (Joyce), and Michael "Mike" (Laura).  There are also three grandchildren; Cathy McDonough (Bart), Lauren Scott (Nathaniel) and Charles MacMillan and seven great grandchildren; Caitlin, John, Kevin, Abagail, Andrew, Elijah, and Enoch.