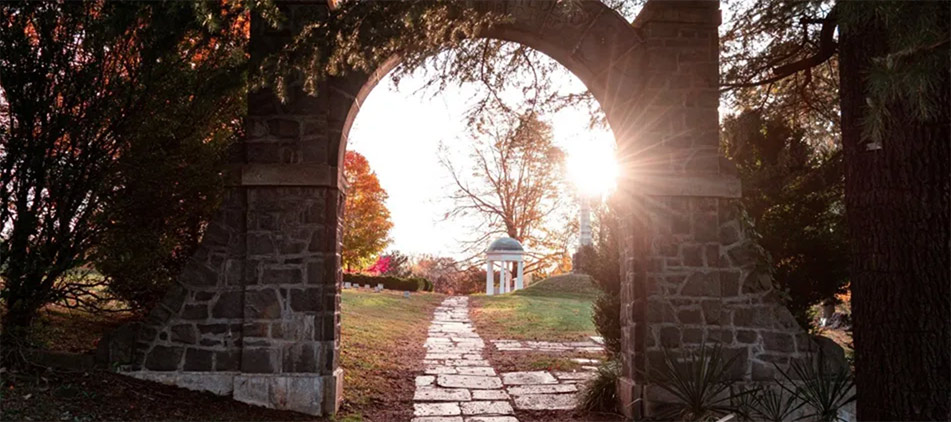 Douglas "Mac" M. Edwards, 79, of Mansfield, Ohio passed away on Tuesday, January 18, 2022 at OhioHealth Mansfield Hospital. He was born in Newhall, West Virginia on February 12, 1942 to the late Toby and Snoda Inez (Murphy) Edwards.
Doug retired in 1986 as a Mansfield Police Officer. He was a proud veteran of the U.S. Marine Corp. He was not only an independent, strong-willed man with a strong work ethic, but he was someone who loved to help others and put their needs above his own. Doug loved being on the water, especially fishing for walleye. He loved hunting, horseshoes, turkey shoots, or anything outdoors. He also enjoyed tinkering and working around the house. Doug was a member of the Owls Club in Mansfield and the Richland County Coon Hunter Club.
Doug is survived by his daughter, Kathy Didyk; two sons, Steve (Robin) Edwards and Spencer Edwards; grandchildren, Christian Edwards, Caitlin (Dan) Reed, Kelsey Price, Haley Stybel, Jenessa Edwards and Kendra (Eric) Youngblood; great-grandchildren, Michael, Mya and Elyse; and siblings, Louise Weikle, Marlene Danison, Shirley Nicholson and Sue (Paul) Gleisinger.
In addition to his parents, he was preceded in death by an infant brother, Billy Joseph Edwards; his daughter, Angela De La Cruz-Edwards; and nephew, Eric Ransom.
The family will receive friends from 4:00-6:00 p.m. on Tuesday, January 25, 2022 at the Diamond Street Home of Wappner Funeral Directors, 98. S. Diamond St., Mansfield, Ohio 44902. A service will be held at the funeral home beginning at 10:00 a.m. on Wednesday, January 26, 2022. He will be laid to rest in Mansfield Memorial Park. Military honors will be presented by the Richland County Joint Veterans Burial Squad.
The post Douglas "Mac" M. Edwards appeared first on Wappner Funeral Directors and Crematory.