Mrs. Wendy Deanne Ledbetter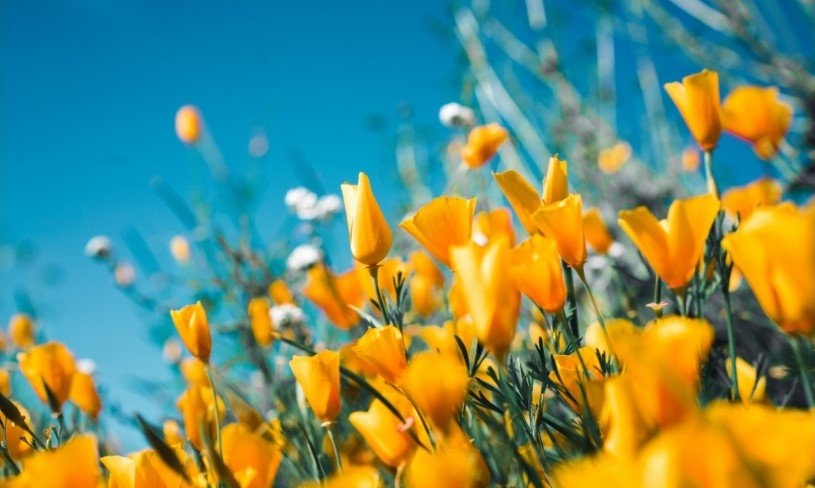 Wendy Deanne Ledbetter, 53, passed away Thursday, February 2, 2023.
Memorial Service: 2 p.m. Sunday, February 19, 2023 in Biggers Funeral Chapel.
Wendy was born in Fort Worth, Texas on May 30, 1969.
She grew up and attended school in Azle. She was an athlete, a cheerleader and a friend to all. She kept everyone laughing with her crazy sense of humor and fun attitude. After high school, she trained as an EMT and worked as a dialysis technician, giving great care to her patients.
She enjoyed visiting with family and playing with her dogs, especially Noodle.
Wendy will be remembered for many things in this life, but mostly the good vibes she gave others through her humor, for there is nothing quite like the gift of laughter.
She was loved well and will be missed beyond measure.
Survivors: Wendy is survived by her husband, Doyle "Ted" Ledbetter; her daughters, Holly Hall and Haley Williams, and their dad, Steve Williams; stepdaughter, Briana, and her husband, Brandon, and their children, Leilah and Jaxson; grandchildren, Colt, Cason, Cade and Violet; her mother, Carolyn Southerland and Wayne Southerland; her father, Jerry Stephens and Ann Stephens; sisters and brothers, Carla, Kevin, Kurt,  Keisha and their children. She loved all of her family and friends, especially her best friend, Kathy Hannah.
The post Mrs. Wendy Deanne Ledbetter first appeared on Silver Oaks Funeral & Cremations.