Carol Muecke Rabenhorst Wright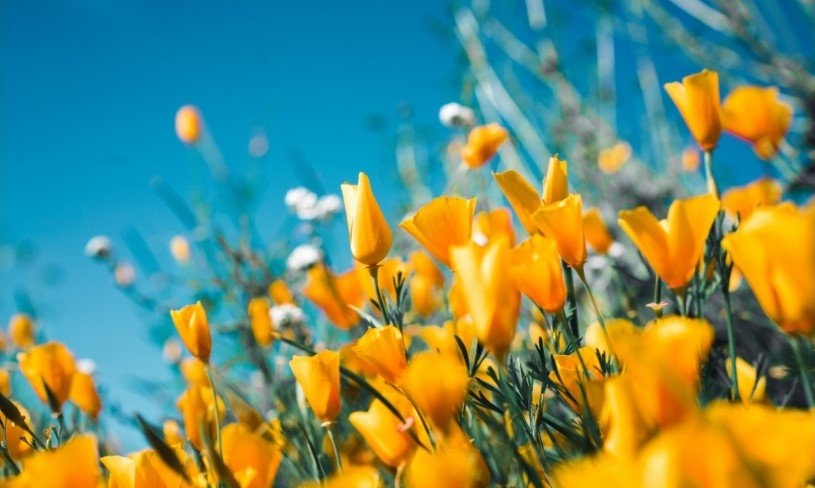 Carol Muecke Rabenhorst Wright
October 15, 1928 – February 2, 2023
Carol J. Wright, age 94, of Delavan, WI passed away on Thursday, February 2, 2023 at Aurora Lakeland Medical Center in Elkhorn, WI. She was born Carol Jack Muecke on October 15, 1928 in Milwaukee, the daughter of Gustave and Diane (Gabrielson)
Muecke. She was a loving wife, mother, grandmother, great-grandmother, sister, and aunt who will be deeply missed by her family and friends.
Carol was united in marriage to Ferdinand Rabenhorst on July 10, 1948 and they were happily married until his death in 1970. She married Charles (Buzz) Wright on June 10, 1972 and they were happily married until his death in 2013.
She was preceded in death by her parents, her husband Ferdinand and her husband Charles, all of her siblings, and her son-in-law Alex Kitral.
Carol is survived by her children, Sharon (David) Halverson, Stephanie Kitral, Crystal (Joseph) Genens, Susie (Wayne) Rohde, Debra Square, Jeffrey (Tara) Rabenhorst, Matthew (Lori) Rabenhorst, Stepsons Tom Wright, Jim (Amy) Wright, 9 grandchildren, 9 step grandchildren, many great-grandchildren.
She was an active member of the Williams Bay Lutheran Church and the Gloria Dei Lutheran Church in Leesburg, Florida.
The family would like to thank the medical and care staff at Aurora Lakeland Medical Center, Elkhorn.
A Memorial service will be held on Saturday, February 18 at 10:00 AM at Williams Bay Lutheran Church, 11 Collie St, Williams Bay, WI.
For more information call Toynton Funeral Home at 262-275-2171
The post Carol Muecke Rabenhorst Wright appeared first on Nelson Funeral Homes & Crematory.