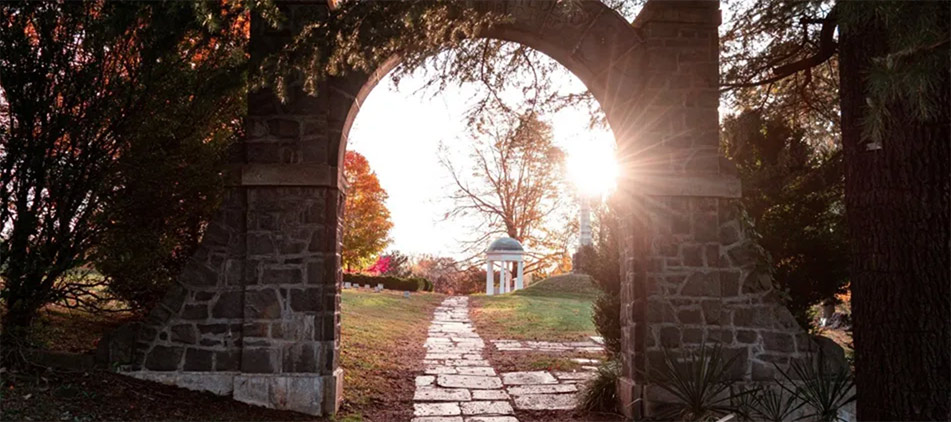 Mitchel A. Leyda, 29, of Mansfield, passed away unexpectedly on Thursday, December 30, 2021.
Mitchel was born on November 17, 1992. He was the son of Roger and Amy (Leather) Leyda. Mitchel knew no fear-living each and every day to his definition of the fullest. On his first airplane flight ever, he jumped, enjoying a beautiful sky dive with friends.
He was charismatic and funny. His smile was contagious and when he belly laughed, you couldn't help but join in. He truly had a big and kind heart. Selfless in many ways and times, he most often took care of others needs before his own. He could see others in ways that they couldn't see themselves. He never met a stranger, always making new acquaintances feel like he had known them his entire life.
Mitchel enjoyed all activities of the outdoors. He was an avid hunter and fisherman. He loved nature and appreciated all of its beauty, especially the sunrise and sunset. He had a passion for eagles. Often he would seek them out when he faced challenges, being calmed by their sightings.
He loved to cook, hardly ever using a recipe as it was written. He could whip up a gourmet feast from the leftovers in the refrigerator.
He was a driven hard-worker and enjoyed problem solving. He liked to take apart a project, fix it, and put it back together better than before. At times he was an inventor of sorts on his projects, leaving bystanders with a disbelief look wondering how he came up with that solution.
All these things he loved doing with the lights of his life, his boys, Carter and Lynx. He enjoyed each minute spent with them, delighting in their accomplishments as well as holding their hand and guiding them through learning experiences.
He is survived by his boys, Carter and Lynx; his parents; his sister, Jessica (Michael Flenner) Leyda; his grandfather, Robert Leather; his nephew and niece, Grayson and Aubree Flenner; and numerous aunts, uncles, cousins, and special friends. He was preceded in death by his grandparents, Judith Leather and Earl (Gladys) Leyda.
Family and friends may gather on Tuesday, January 4, 2022 from 4:00-6:00 pm at the Diamond Street Home of Wappner Funeral Directors, 98 S. Diamond Street. Memorial service will begin immediately at 6:00 pm. In lieu of flowers, the family requests memorial contributions be made to the family.
The post Mitchel A. Leyda appeared first on Wappner Funeral Directors and Crematory.