Chaz Michael Lynne Huprich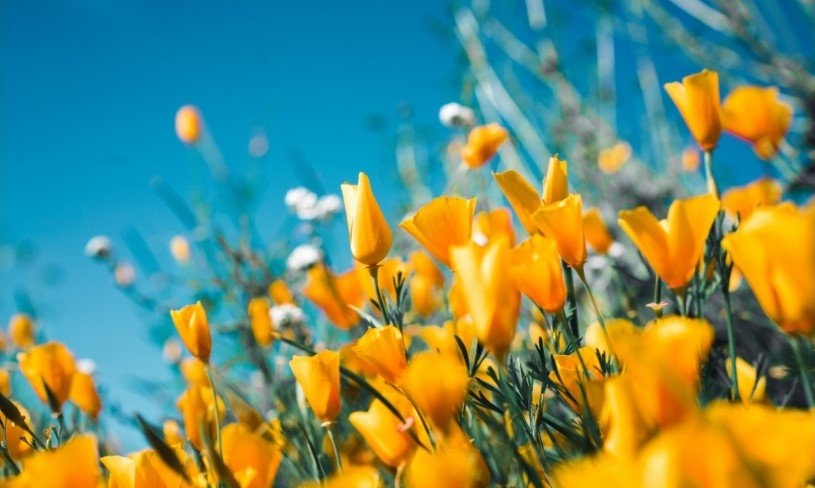 Chaz Michael Lynne Huprich, 26, of New Philadelphia, passed away Friday, December 31, 2021 in Cleveland Clinic-Union Hospital at Dover.
Born in Dover, he is survived by his parents, Richard D. and Sherrlye L. (Belknap) Huprich. Chaz was a 2014 graduate of New Philadelphia High School and Buckeye Career Center at New Philadelphia where he studied Automotive Body Repair.
Chaz possessed a great admiration for trains and would often visit both the Dennison Depot and Warther's Museum at Dover. Since the age of two, when he received his first set of clubs, golf was his passion. He enjoyed playing as often as he could and also enjoyed bowling.
In addition to his parents, Chaz is survived by his two brothers, Seth and Ian Huprich both of New Philadelphia; his Nana, Laurel McAbier of Strasburg and numerous Aunts and Uncles.
His maternal grandfather, Ted Belknap and his paternal grandparents, Eugene and June Huprich precede him in death.
In keeping with his wishes, Chaz is to be cremated through the care of the Linn-Hert-Geib Funeral Home & Crematory at New Philadelphia and private services may be scheduled at a later date.
The family requests that to honor Chaz's memory, please direct memorial contributions to a charity of the donor's choice.
Those wishing to do so may send the family a personal condolence and light a candle in remembrance of Chaz by visiting the funeral home's website at www.GeibCares.com.
The post Chaz Michael Lynne Huprich appeared first on Geib Funeral Home & Crematory.